Six Fashionable Sightseeing Spots Around Tokyo Station
There are so many things to do in Tokyo, I don't know where to go! If that's the case, we recommend the area around Tokyo Station. As well as the classic spots like the distinctive station building and the Imperial Palace, the area's sophisticated streetscape and exclusive shops are sure to win your heart! Here are some fashionable sightseeing spots that girls who love Tokyo Station would like to recommend.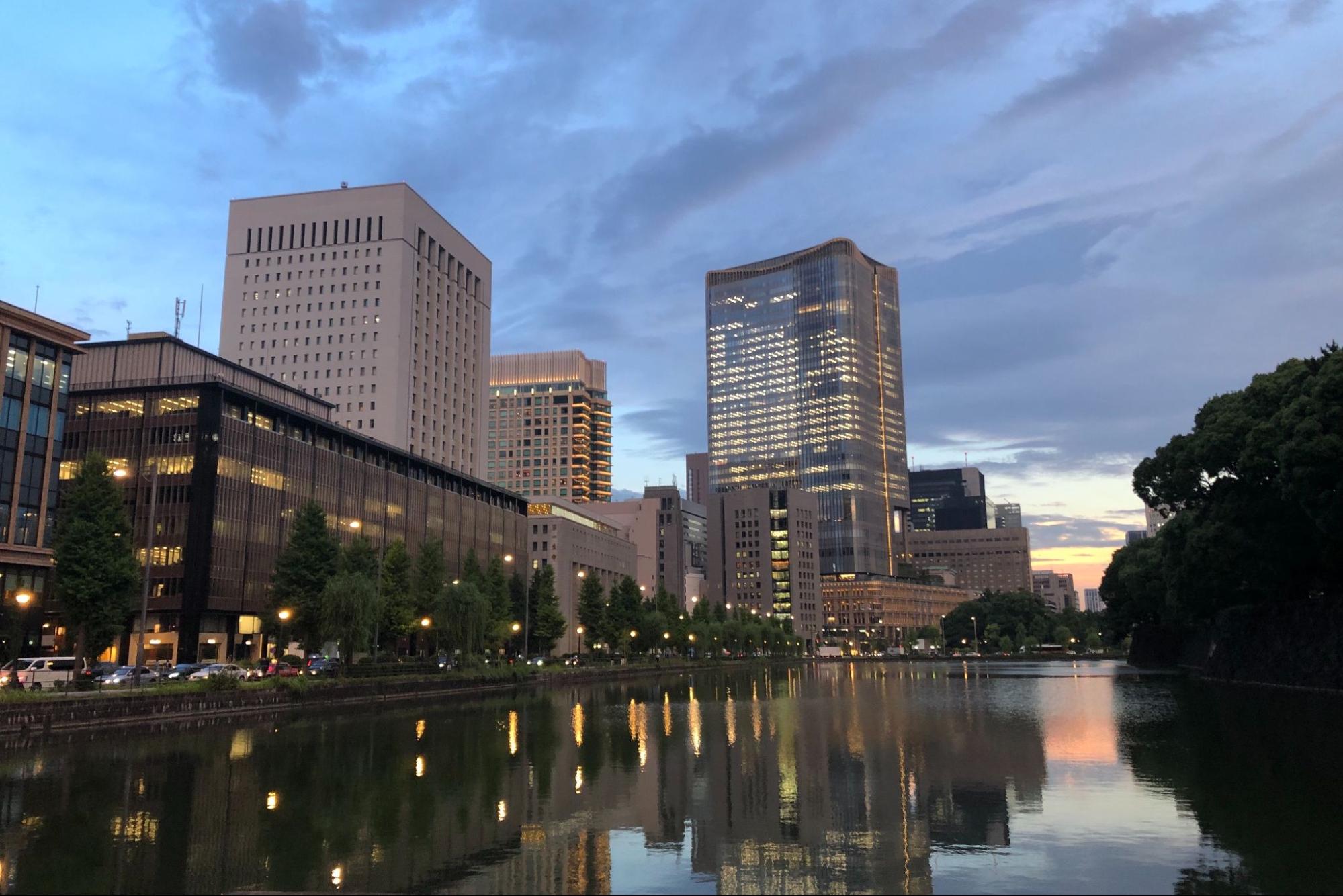 Tokyo Station Marunouchi Station Building with its beautiful retro red bricks
Part 1: Tokyo Station Marunouchi Station Building with its beautiful retro red bricks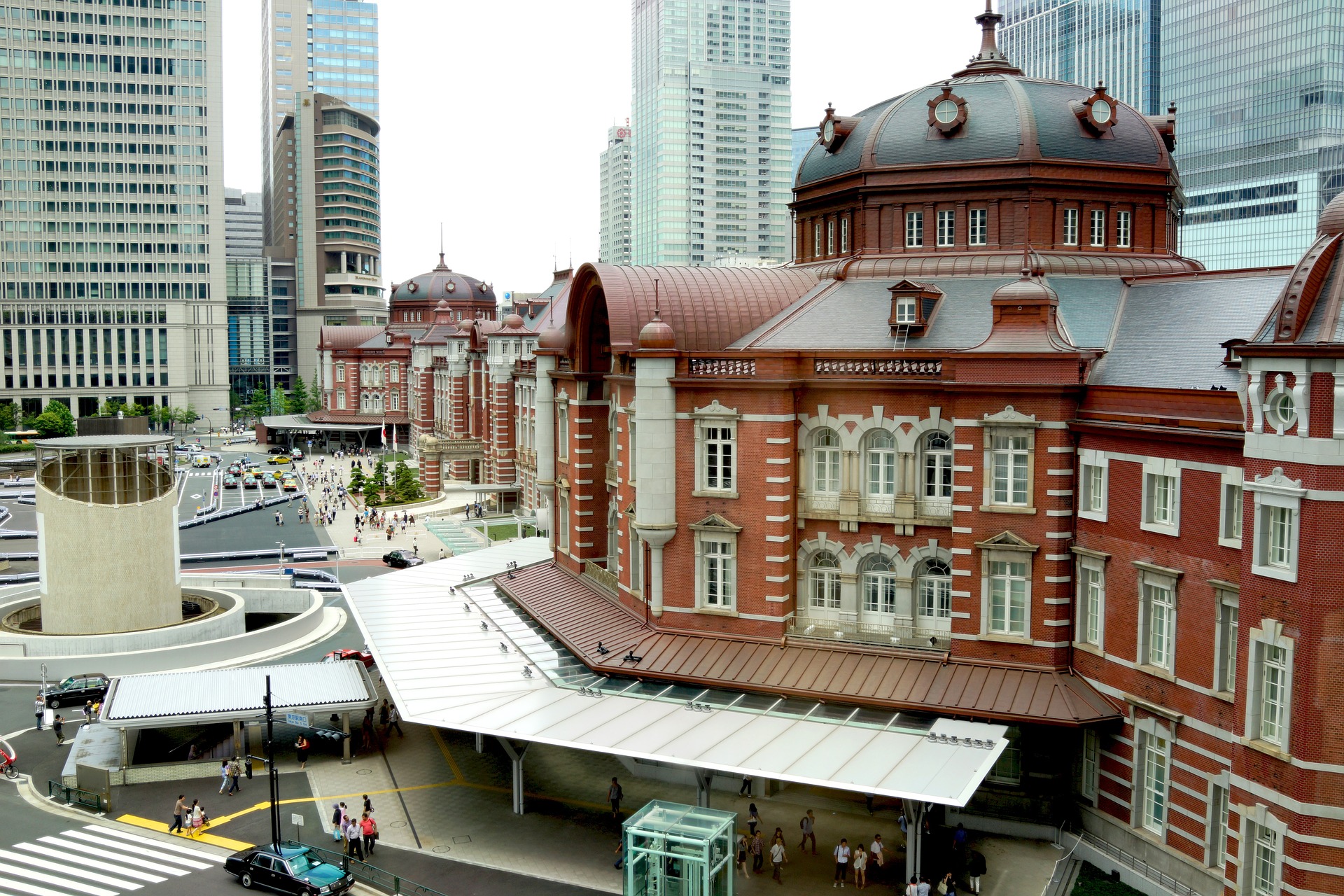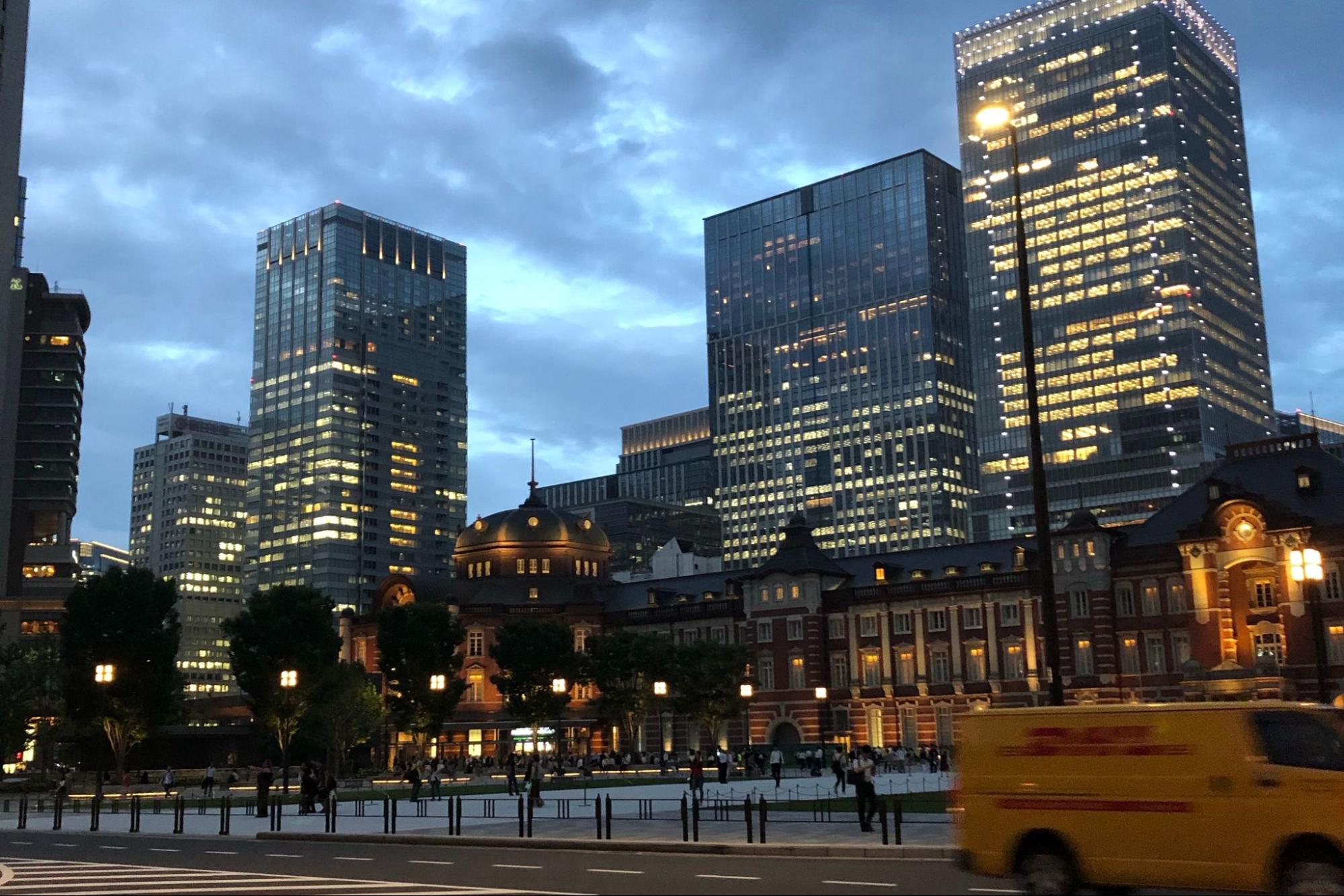 The retro appearance made of red brick is wonderful …! These days, it's also popular for wedding photos.
Since its opening in the Taisho era in 1914, Marunouchi has developed into one of Japan's leading business districts and the central station for the modernization of Tokyo. The Marunouchi station building has been designated as a National Important Cultural Property, and was restored to its beautiful original appearance in 2012. It was Mr. Tatsuno Kingo, an architect who also designed the Bank of Japan, who designed it at the time of its construction. If you check the videos and explanations about the preservation and restoration of the Marunouchi station building, you may discover something new.
Part 2: Feel the rich nature and history at Tokyo Imperial Palace
| | |
| --- | --- |
| HP | http://www.tokyostationcity.com/learning/station_building/ |
With the Marunouchi Station Building behind you, straight through the main street is the Imperial Palace, the residence of successive emperors after the Meiji emperor. It's hard to believe you're in the heart of Tokyo, but you can't help but feel the richness of nature and the flow of history here.
There are other buildings such as the Palace, which is a place for public affairs and ceremonies, Momijiyama Goyosansho, where the empress has been ​​has been raising silkworms for generations, and the Imperial Household Agency.
Originally the place where Edo Castle, the residence of Shogun Tokugawa Shogunate, was located, the Imperial Palace East Garden, which is a part of the former Edo Castle's main enclosure, Ninomaru, and Sannomaru, has been maintained as a lawn garden, and is now open to the public. You can also visit the facilities in the Imperial Palace, visitations are held twice a day.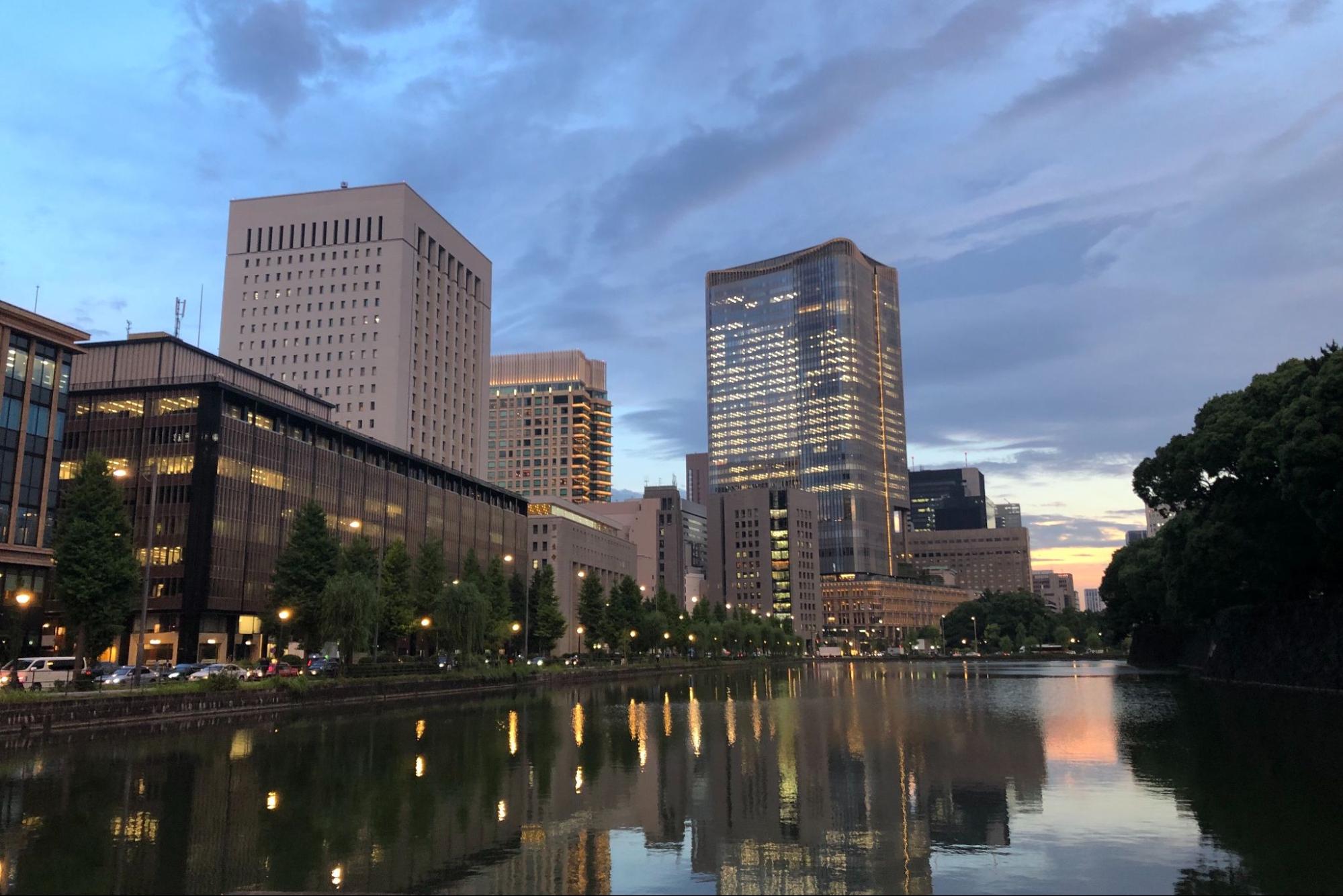 And it is no exaggeration to say that the combination of the sophisticated cityscape of skyscrapers, the wide open sky, and the reflection of the water on the moat from the Imperial Palace side is the most beautiful in Tokyo! We recommend you take a walk with your camera.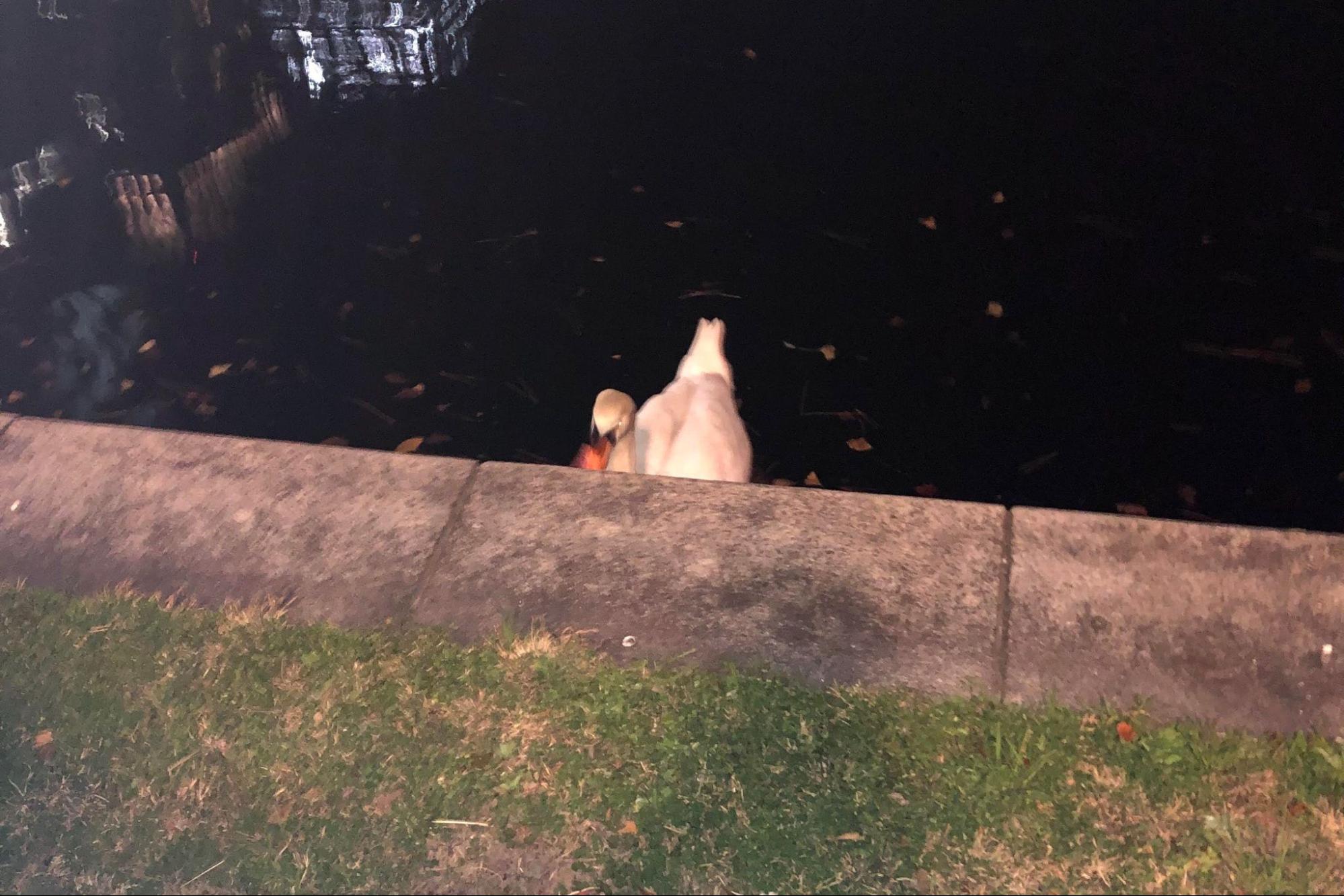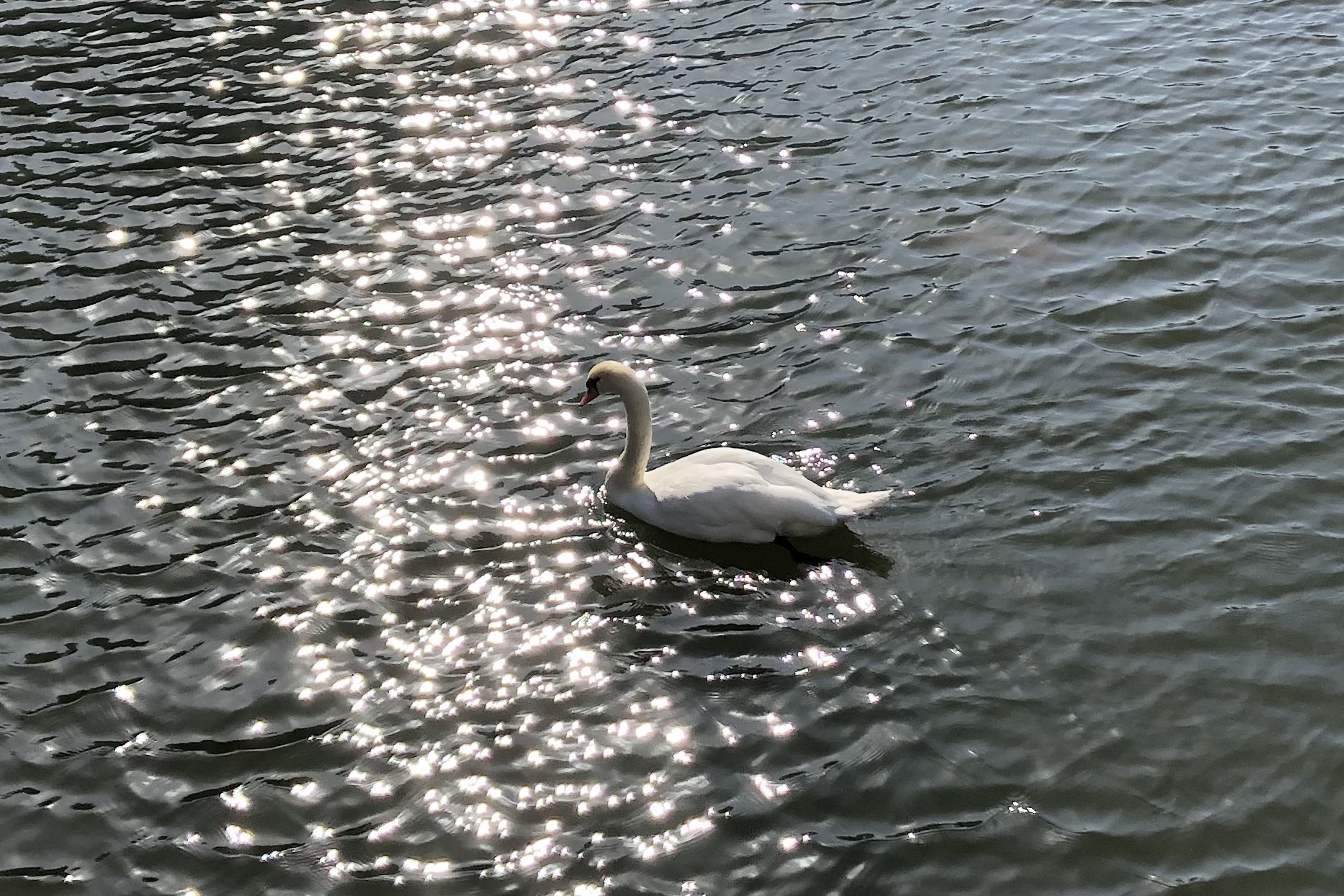 Swans are bred in the moat around the Imperial Palace. These graceful creatures are very cute, if you see one, be sure to say hello.
Part 3: Rediscover the charm of Japanese culture in KITTE Marunouchi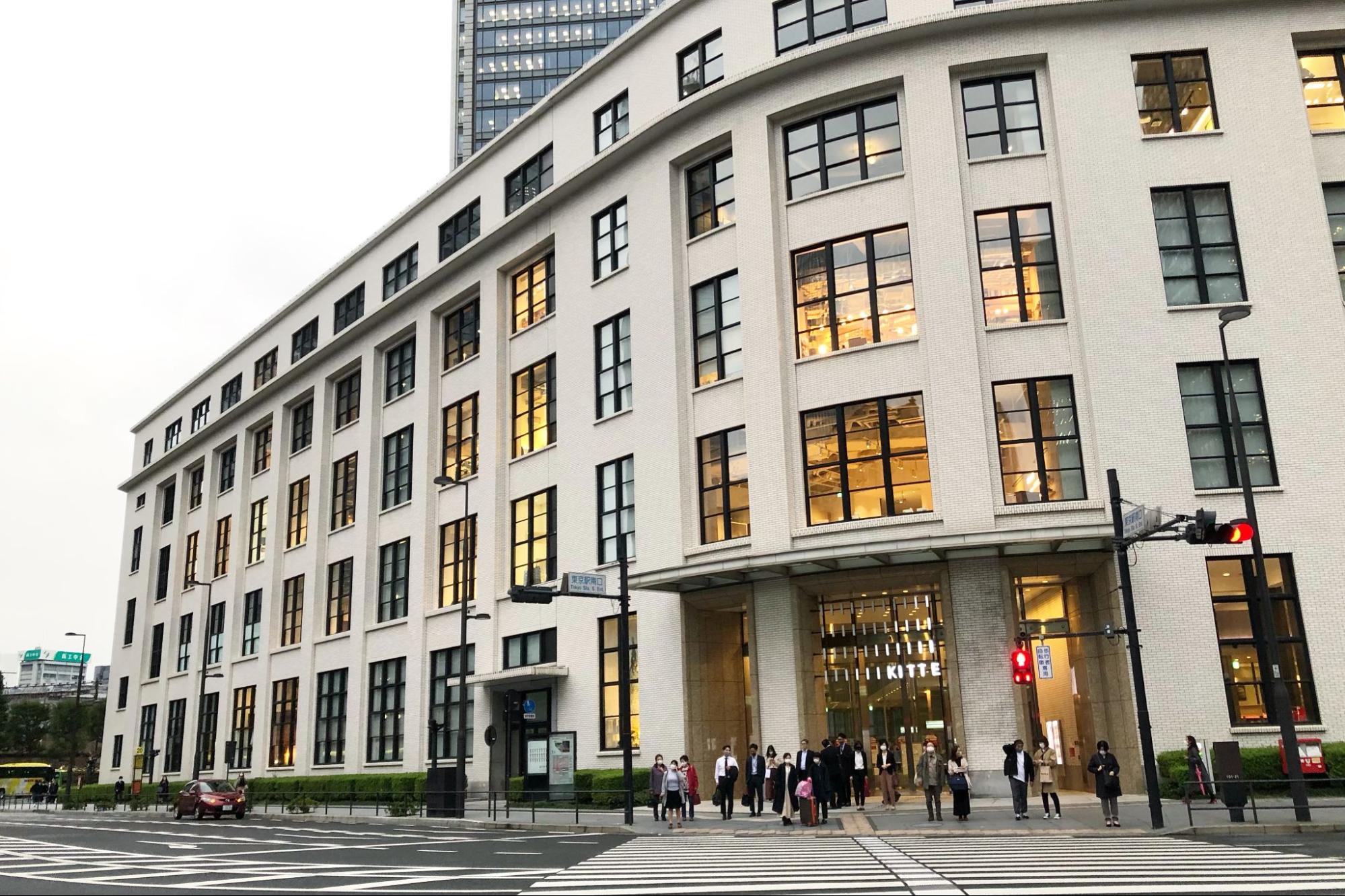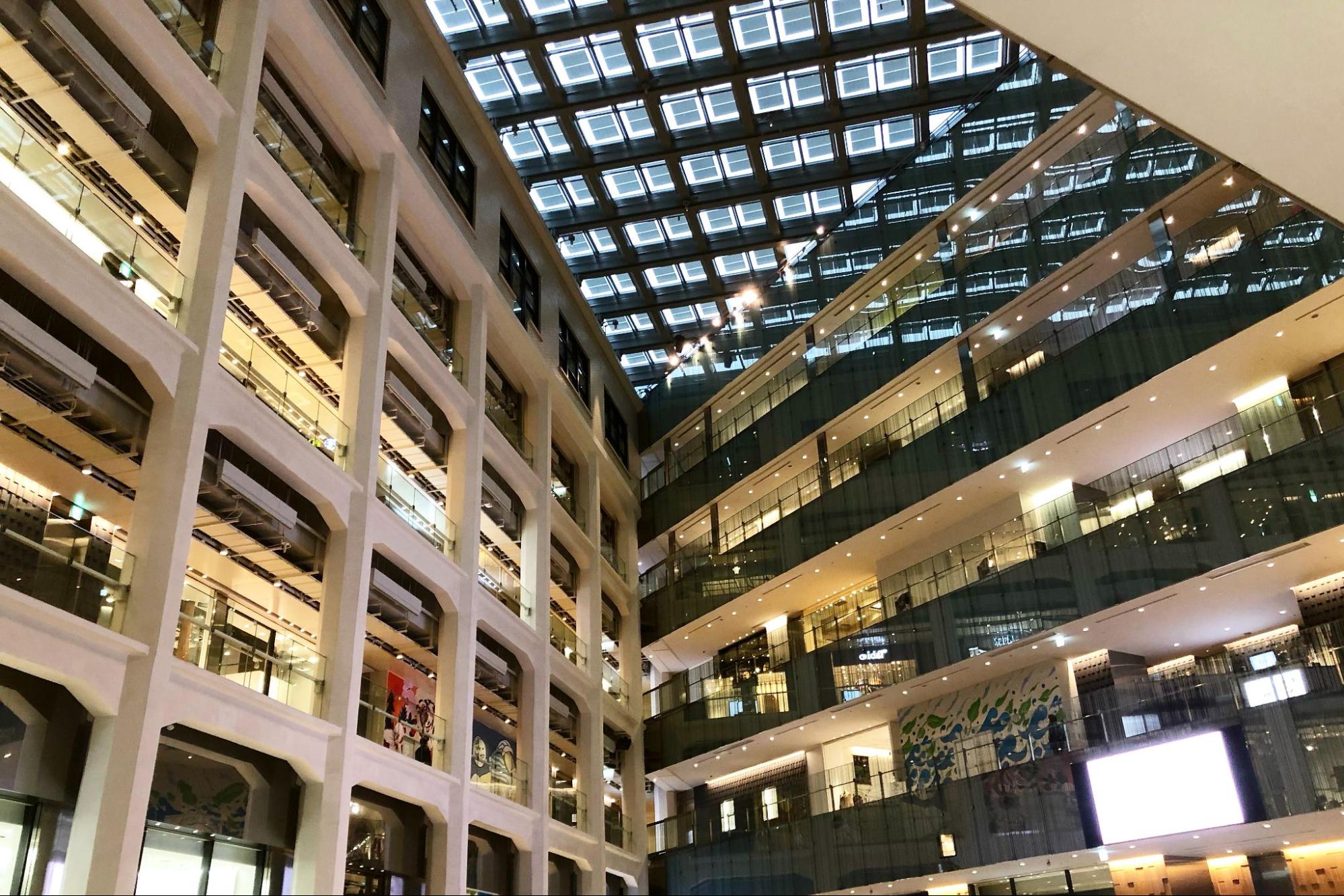 Behind the Marunouchi station building is the JP Tower and KITTE on your left.
JP Tower is divided into a low-rise building and a high-rise building, and the low-rise building created by preserving and regenerating part of the former Tokyo Central Post Office building is used as the commercial facility, KITTE. The exterior has been restored to its original appearance, and the interior design is impressive with a triangular corridor and atrium by architect Kengo Kuma.
At KITTE, we recommend shops where you can feel the quality of the materials.
"JIKAN STYLE" is a store specializing in tenugui hand towels. The Japanese patterns are cute!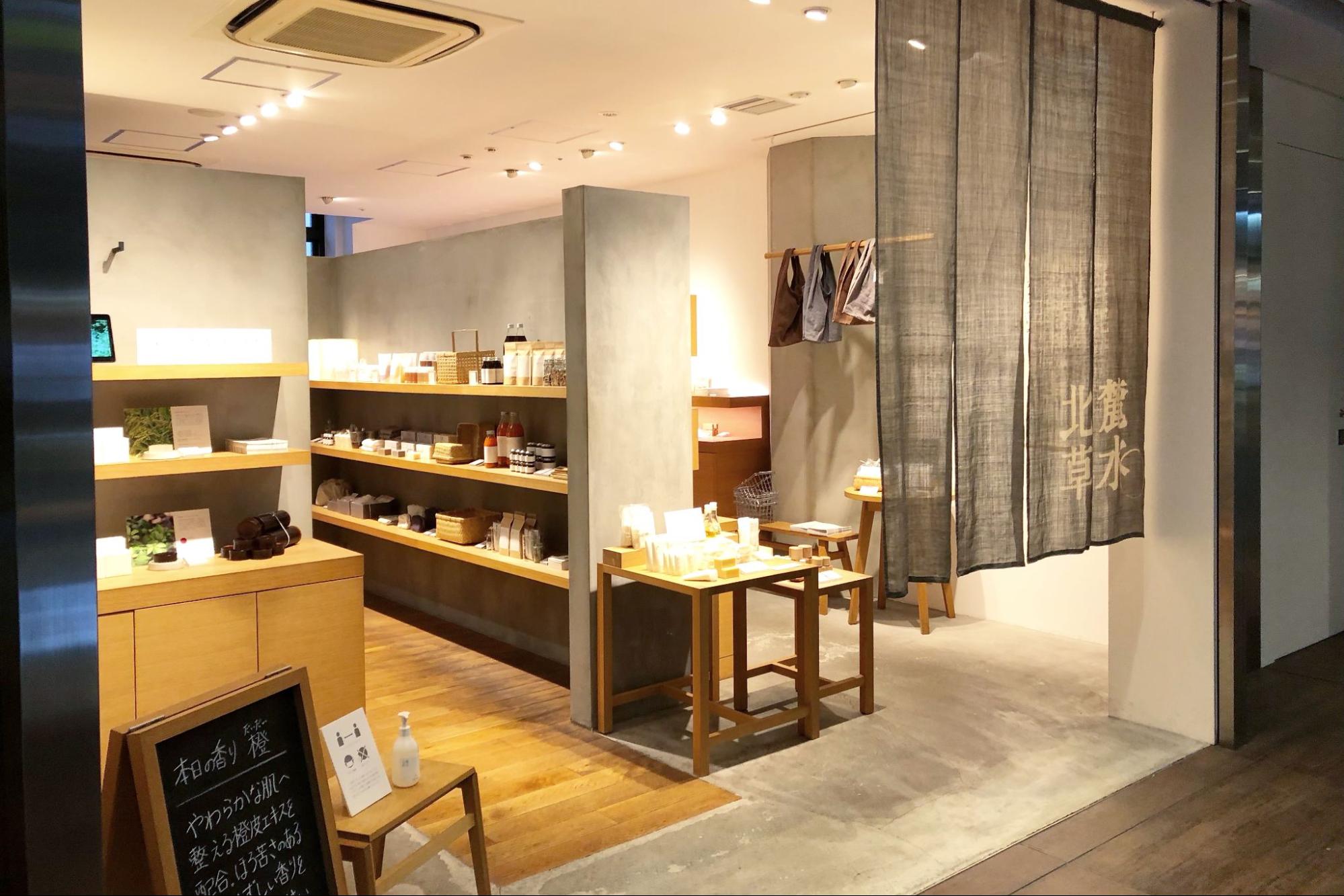 Hokuroku Sosui is a store that offers natural cosmetics, food, and household goods.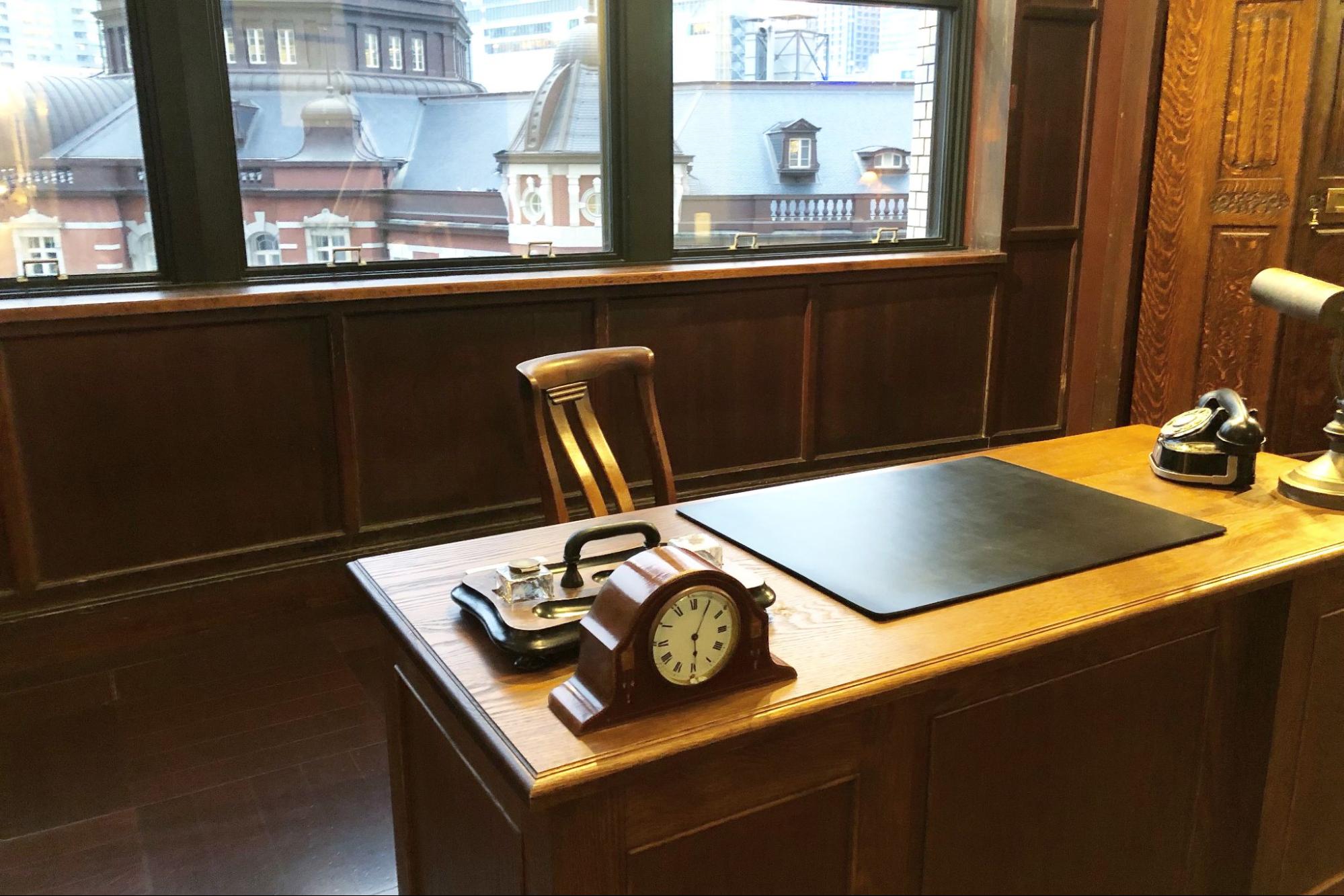 There is a place on the 4th floor where the former Tokyo Central Post Office Director's Office has been reproduced. Here you can write a letter while looking at the Marunouchi Station Building from the window.
Part 4: Exciting "pointed" exhibition at Tokyo Station Gallery
Along with the Mitsubishi Ichigokan Museum, the Tokyo Station Gallery is often mentioned as one of the best museums near Tokyo Station. The brick-walled exhibition room was established in 1988 within the Marunouchi Station Building with the aim of making the station more than just a transit point, but a place of fragrant culture. The next exhibition, Harry Potter and the History of Magic, will be held from 18 December 2021 to 27 March 2022.
Business Hours

10:00 –18:00
Friday 10:00 –20:00
Admission is 30 minutes before closing, closed on Mondays

Address

1-9-1 Marunouchi, Chiyoda-ku, Tokyo

Contact Number

03-3212-2485

Homepage

https://www.ejrcf.or.jp/gallery/index.asp

Part 5: Hibiya OKUROJI, a place for connoisseurs and adults to discover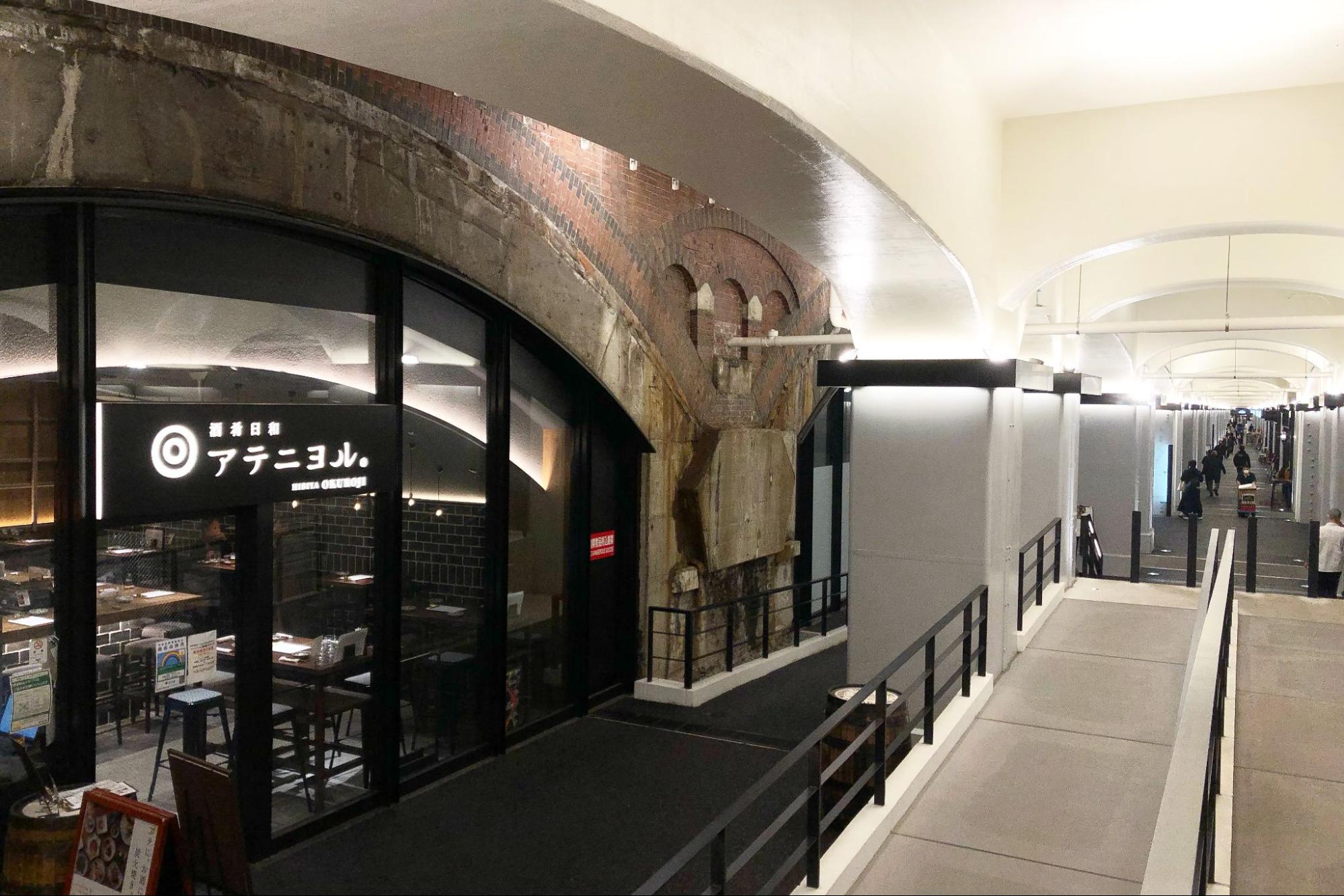 Hibiya OKUROJI, is a commercial facility that just opened in the fall of 2020, as a "passage for adults hidden in the depths of Hibiya". If you were to walk in without realizing it, you'd be surprised to find that there's such a stylish street here. The chic black and white interior is lined with restaurants in a more mature price range, making it a great place for those who want to enjoy a relaxing meal in a relaxed atmosphere. Strictly speaking, it's near Hibiya and Yurakucho stations, so it's a bit of a walk, but it's a fun place to go for a stroll. This is one of the best places to visit in Tokyo right now.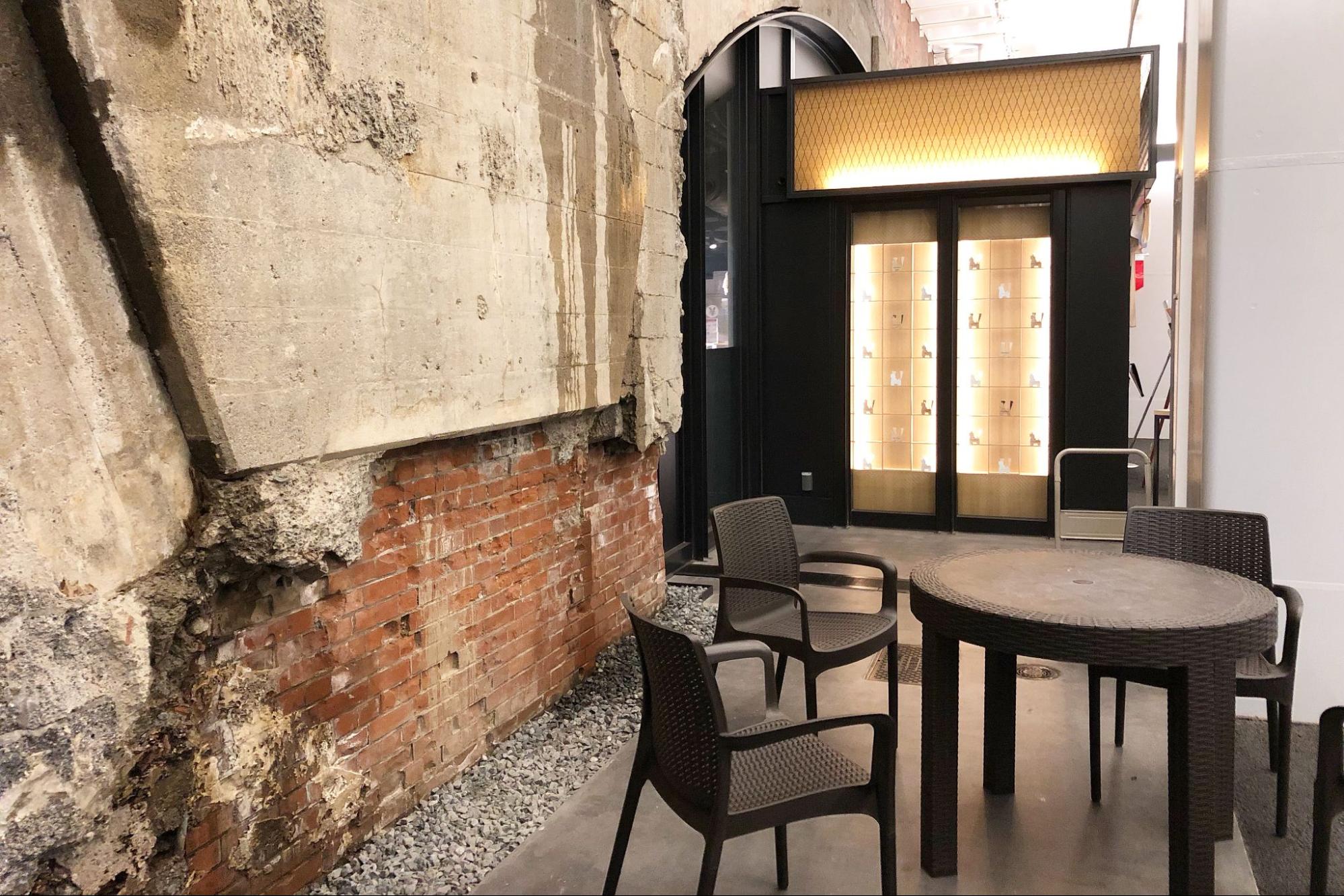 Business Hours

Shops: 11: 00-21: 00 (11: 00-20: 00 on Sundays and holidays)
Restaurants: 11: 00-23: 00 (11: 00-22: 00 on Sundays and public holidays)

Address

2-7-2 Marunouchi, Chiyoda-ku, Tokyo

Homepage

https://www.jrtk.jp/hibiya-okuroji/

Part 6: Gransta Tokyo for higher-grade souvenirs inside the station
Gransta Tokyo is an Ekinaka commercial facility at Tokyo Station. But it's not just any Ekinaka, it is completely different from Ekinaka in other stations!
We especially recommend the abundance of general merchandise stores.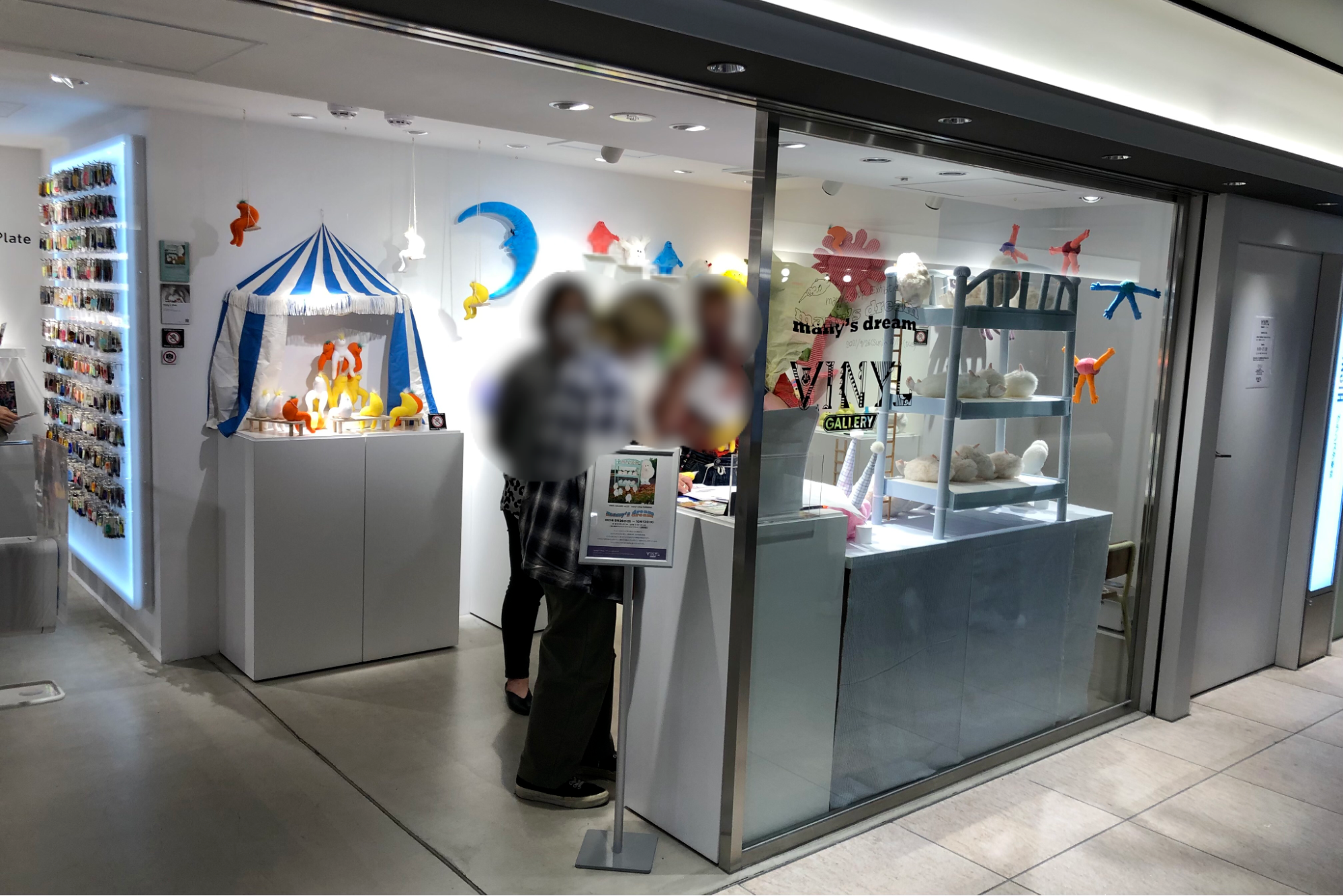 VINYL is a museum shop featuring items by artists and illustrators. The Acrylic Tag Plate, which can be attached to keys and other items, is made from acrylic scraps and comes in a variety of colors and patterns. You'll spend hours just looking for your favorite!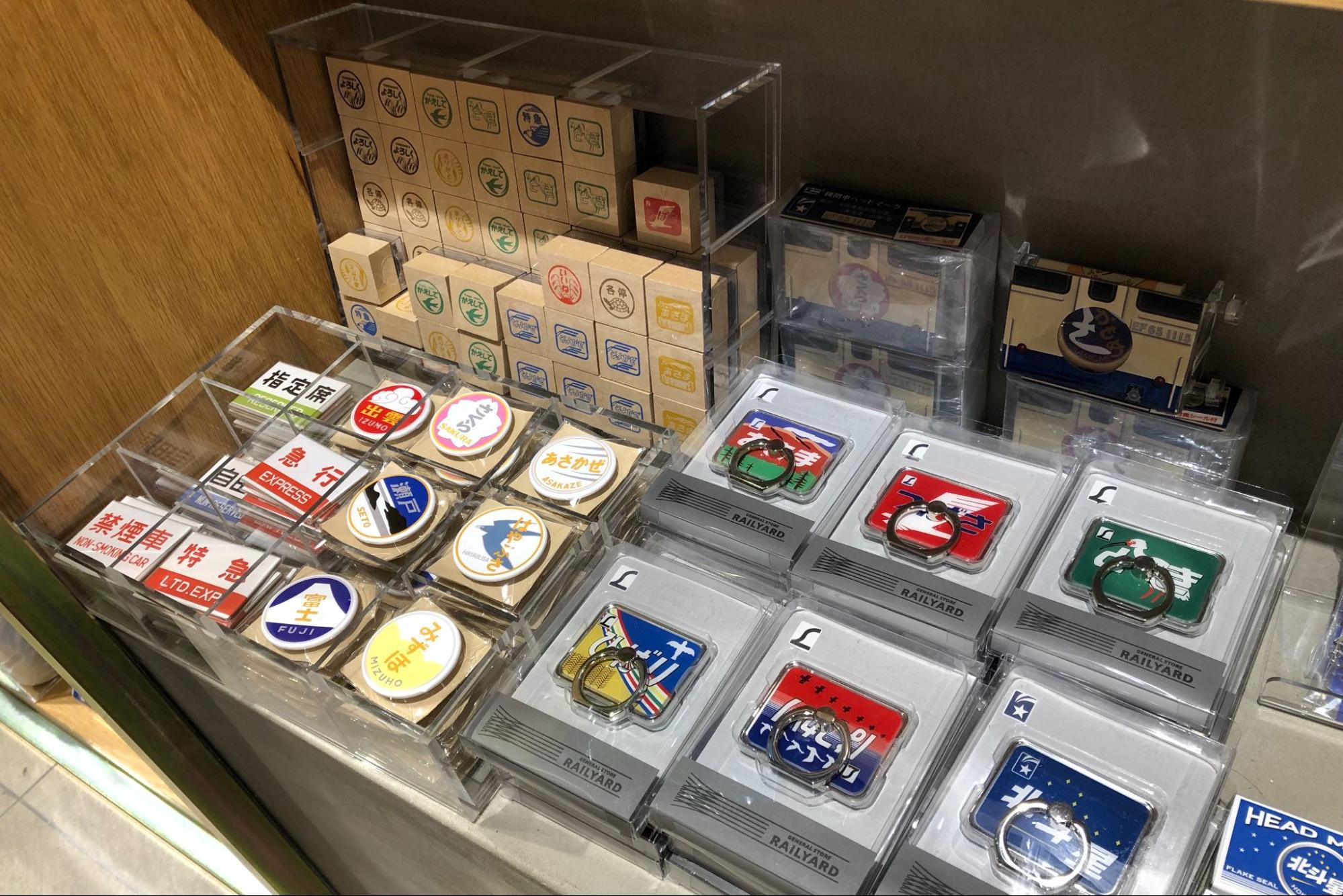 TOKYO!!! (Tokyo Mitts) is a souvenir shop that captures and edits the city of Tokyo, a place where many different cultures come together. The shop's products, which are based on railway logo designs, are both stylish and nostalgic.
If you choose a souvenir for your friends and family here, you'll be sure to make a better choice than usual.
Conclusion [Access and bus information too! ]
I have introduced you to six stylish sightseeing spots around Tokyo Station with photos.
Buses to Tokyo Station operate from all over Japan, so if you want to save money and just sit back and relax, why not check out buses too?