[Bus Trip Report] How to Enjoy Gotemba Premium Outlets and Nearby Spots in One Day
The very popular Gotemba Premium Outlets is easily accessible from the Kanto region and boasts a wide variety of stores. If you're going to Shizuoka anyway, why not stop by some of the surrounding tourist spots as well! If you don't know how much time you will be able to actually spend in the area... I've summarized what I learned from my visit. I hope you find this useful!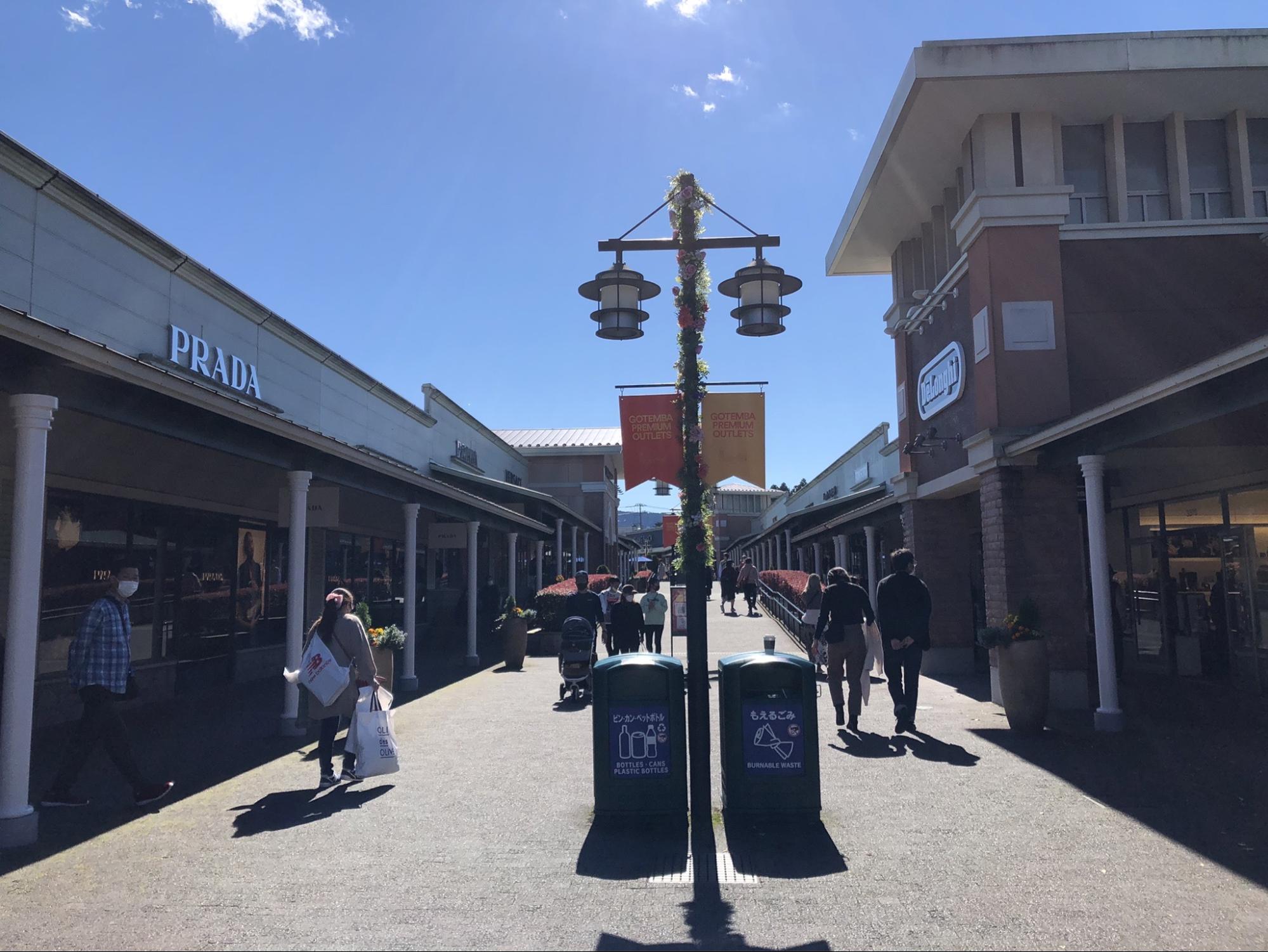 Starting Our Trip to Gotemba Premium Outlets♡
8:45 Bus Departure from Shinjuku Bus Station
Shinjuku Bus Terminal is a large terminal adjacent to Shinjuku Station, which many of you may have used before. As there are many arriving and departing buses, screens around the terminal display the departure times, destinations, and stops of all the buses, making it very easy to understand. It was a chilly autumn morning, but I was able to wait for the bus comfortably in the spacious waiting room.
It's very stressful getting lost, so if you are coming to Shinjuku Station via the JR line, I recommend exiting through the "New South ticket gate". After exiting the New South ticket gate, go up the escalator on your left, and you will find the entrance to Shinjuku Bus Station.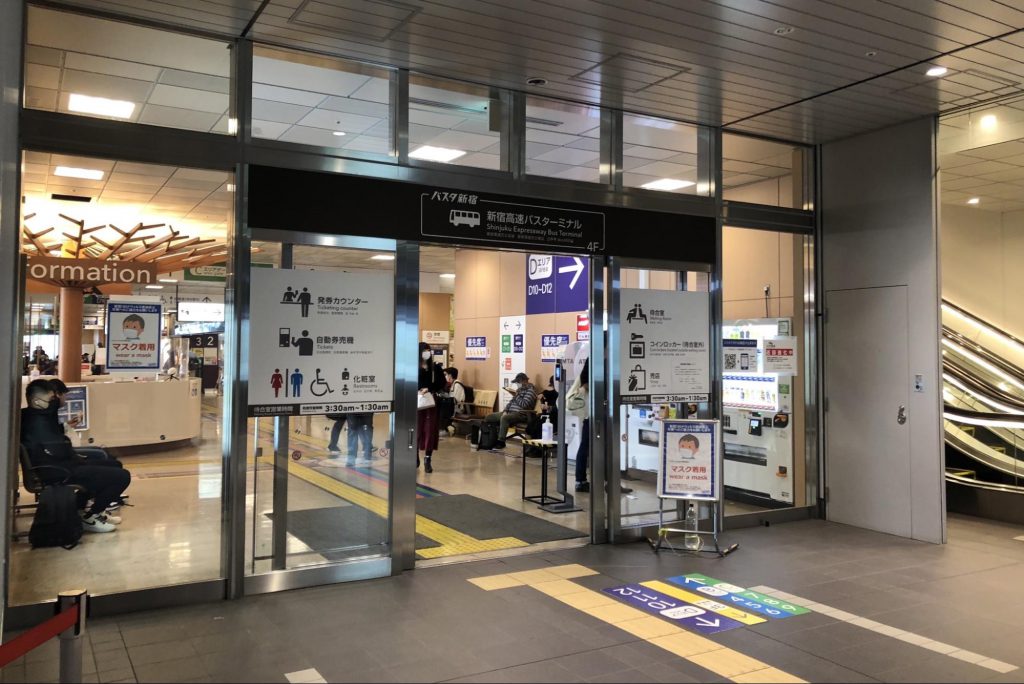 11:30 Arrival at Gotemba Premium Outlets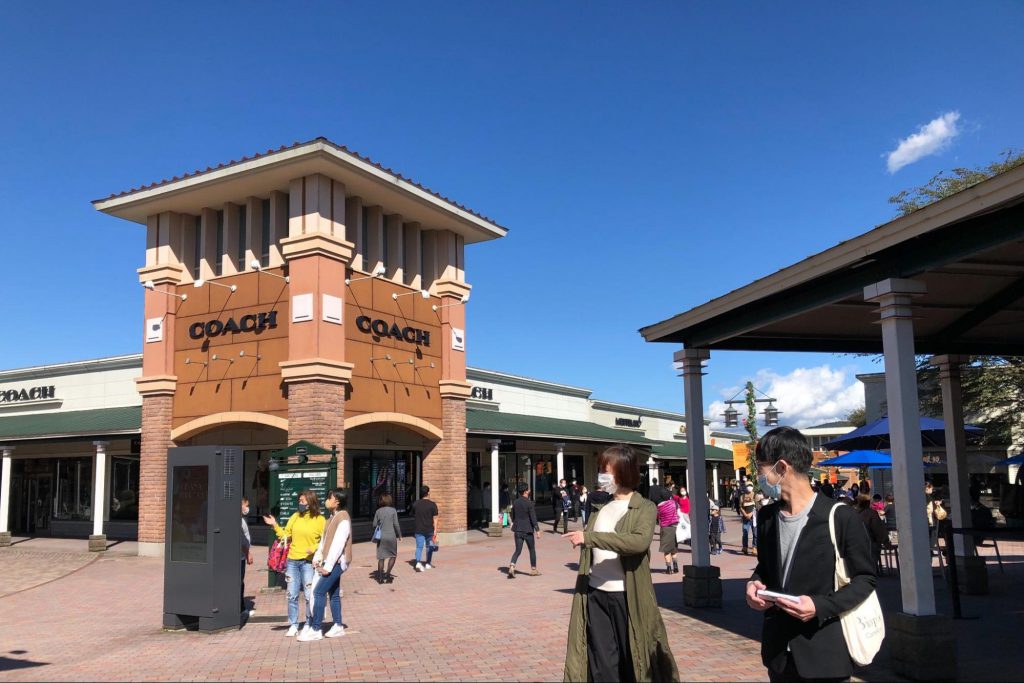 We were supposed to arrive at 10:30am, but because it was a holiday and there was traffic, we were a little late. Travelling is always hit and miss! If you think of it as being able to spend more time chatting with the friends or family you're travelling with, you'll be fine. I sat down for about two and a half hours but I was able to stretch out my legs, so it was comfortable.
Opening Hours

【March~November】10:00-20:00

【December~February】10:00-19:00

Closed once a year ( third thursday in February)

Address

1312 Fukazawa, Gotemba City, Shizuoka Prefecture

Telephone

0550-81-3122

Website

https://www.premiumoutlets.co.jp/en/
12:00 Toraya Kobo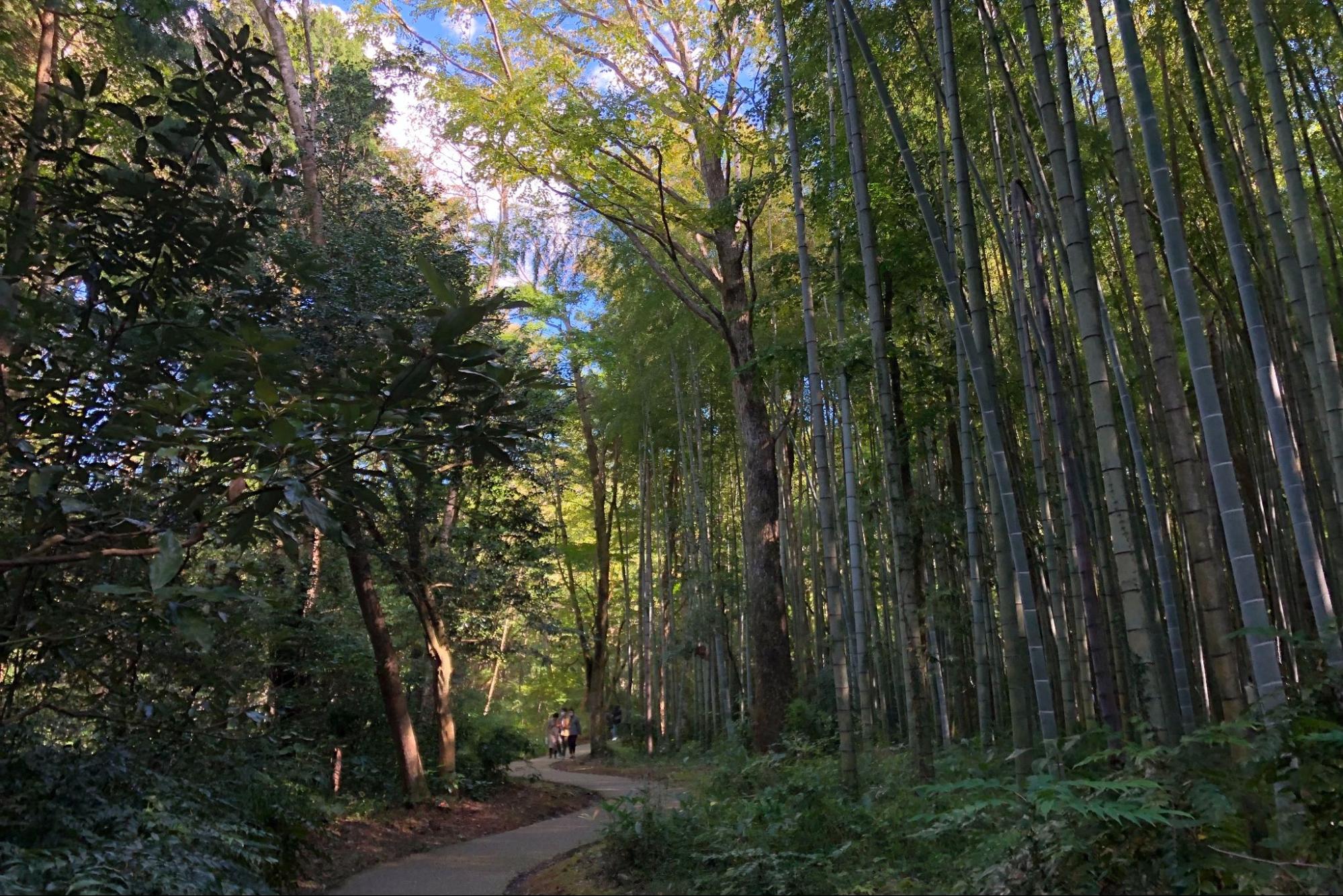 From Gotemba Outlet, take the bus bound for Tenyu (Hakone Tozan Bus: M-Outlet – Miyagino – Tenyu), and get off at Higashiyama Kyukishi-tei-mae. This is where you will find Toraya Kobo.
Toraya Kobo is a shop where you can enjoy traditional Japanese sweets handmade by Toraya, famous for their yokan (jellied dessert made from sweet red bean paste), whilst sat outdoors surrounded by nature.
I had heard that on holidays, the restaurant is quite crowded around lunchtime and people may have to wait in line for an hour or two in the afternoon, so I originally planned to arrive around 11:00 a.m. Since we arrived at around 12:00 p.m. I was a bit worried, but there were only 5 or 6 people waiting and we were able to be seated and order without any problem!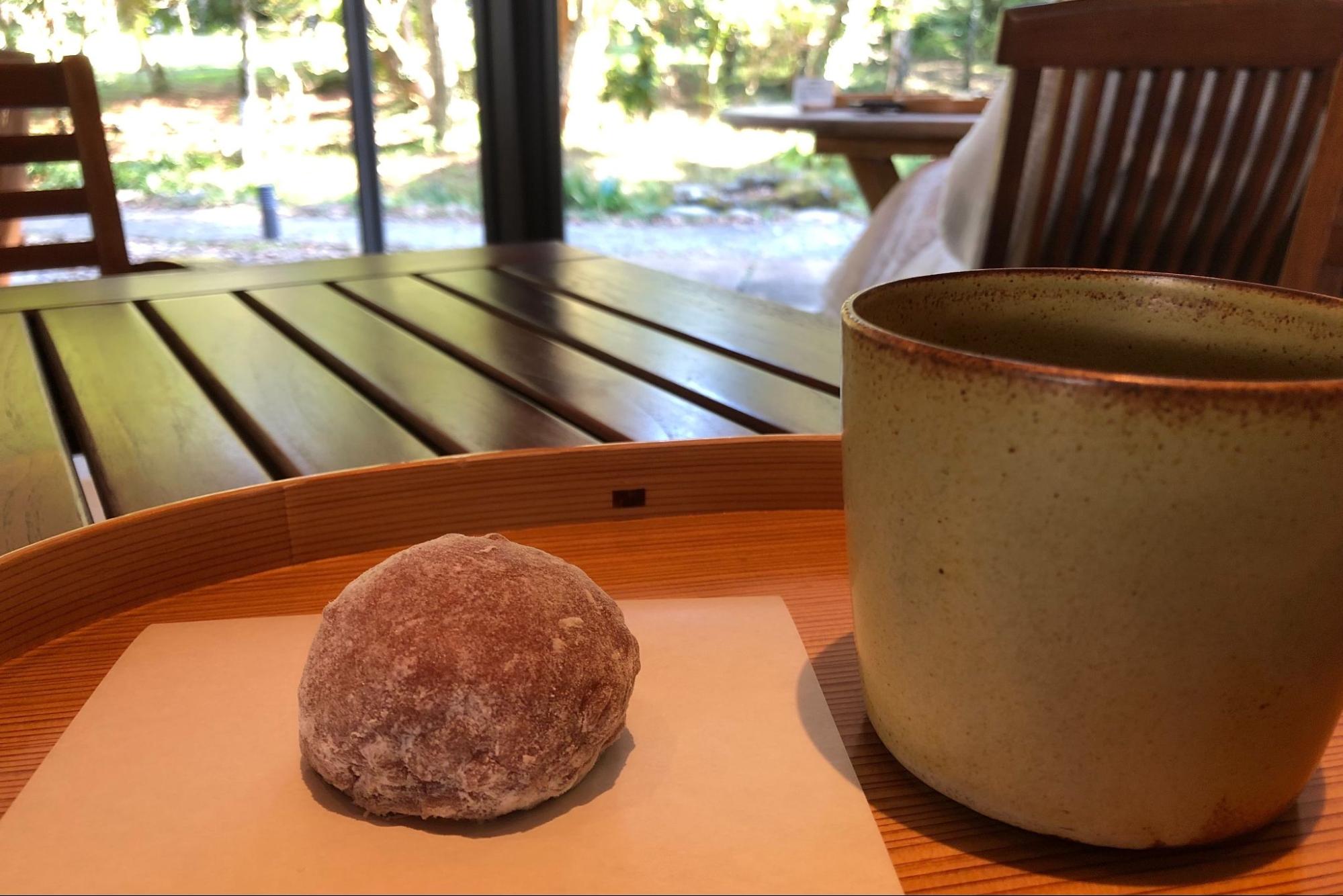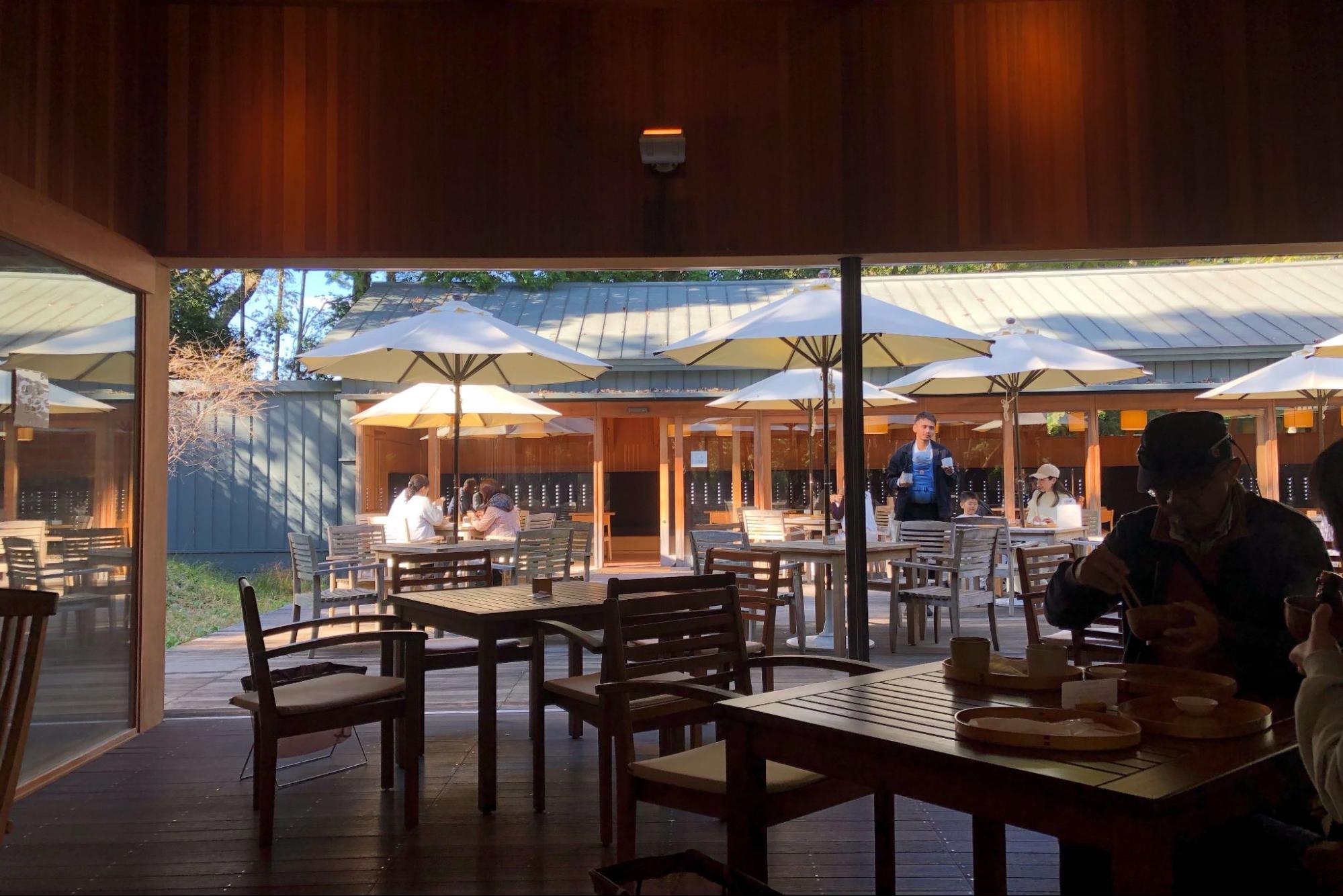 I got the sekihan daifuku, which is only available on weekends. The combination of the slightly salty flavour of the sekihan (red rice) and the calm sweetness of the tsubu-an (sweet red bean paste) was delicious. If you order the sencha green tea, you can ask for a refill as many times as you like. The building is made of gently colored wood and designed by architect Naito Hiroshi, and it is a great experience to savor the taste of the traditional Japanese sweets while sitting on the terrace and looking out at the bamboo grove. It is also a great place to relax.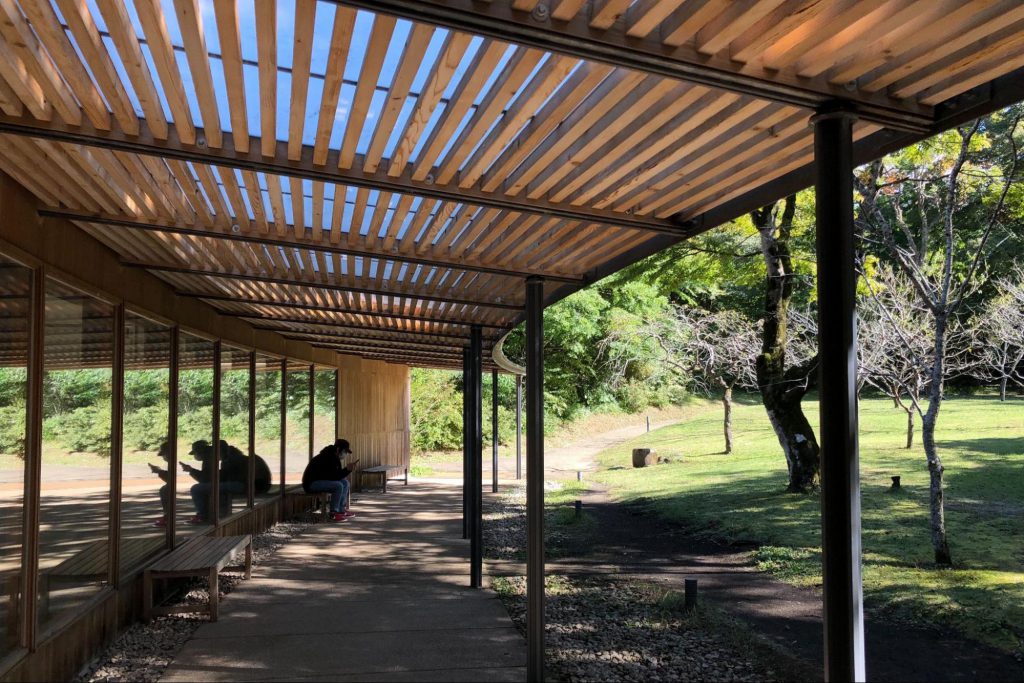 When I left, I saw that the line was growing, so it's best to go early and aim to arrive by opening. However, there are times when you may get lucky like we did, so don't give up and ask around! The bamboo forest is beautiful and the sunlight filtering through the trees is very soothing, so it's a great place to take a walk.
Opening Hours

April-September 10:00-18:00

October- March 10:00-17:00

※Ends when sold out

Address

1022-1 Higashiyama, Gotemba City, Shizuoka Prefecture

Phone Number

0550-81-2233

Website

https://www.toraya-kobo.jp/en/
13:00 Shopping at the Outlet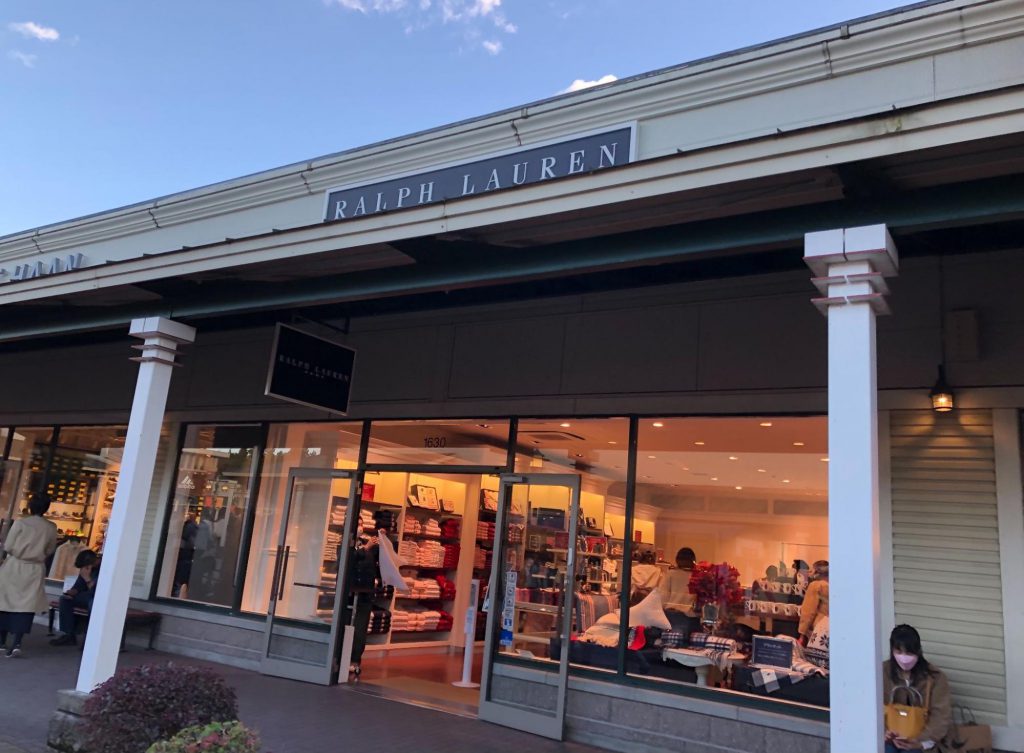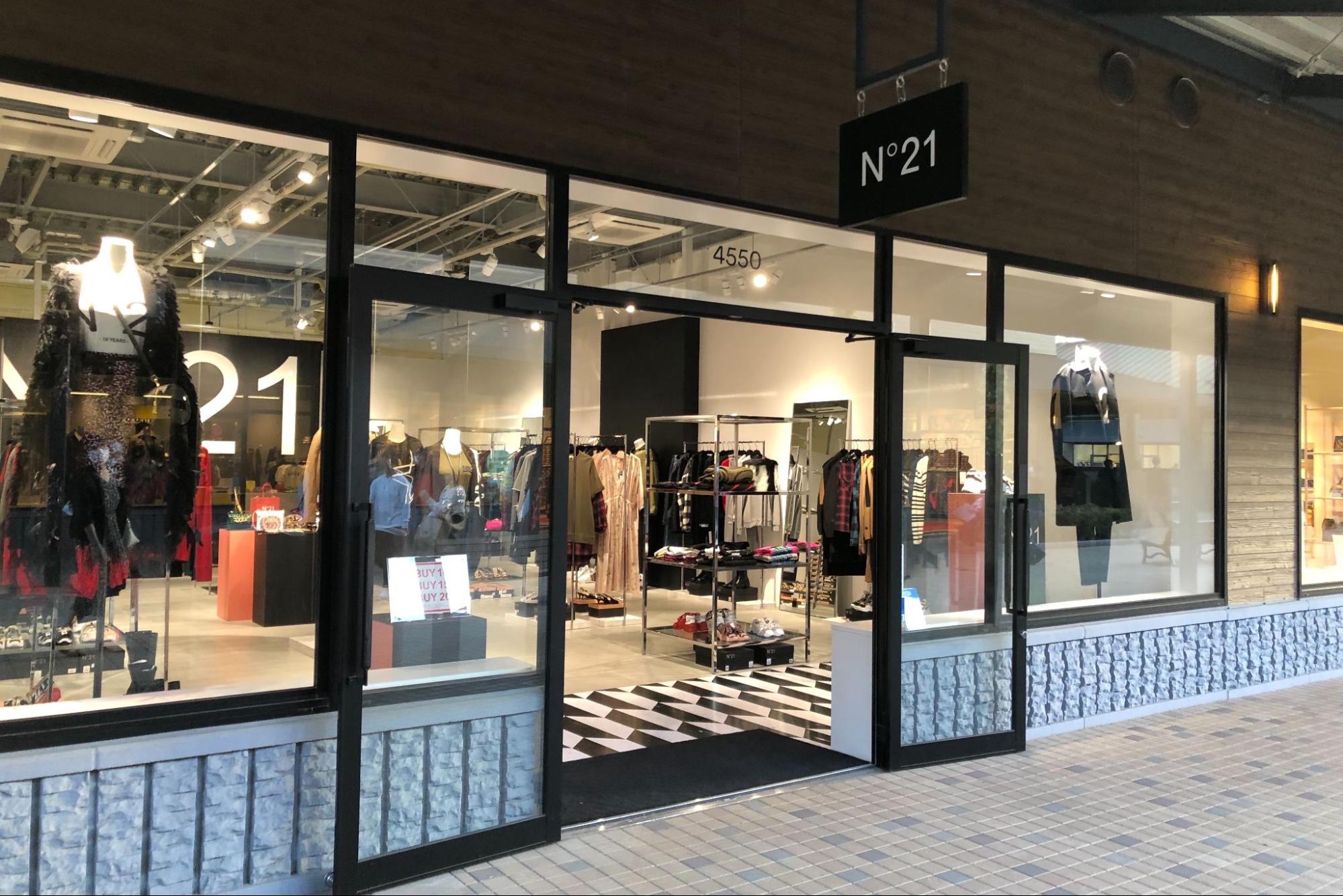 Back at the outlet, it's time to start shopping!
There are so many stores! The outlet, which is divided into three areas, the West Zone, the East Zone, and the newly built HillSide, which was completed in 2020, is very large. I think the most efficient way to get around the outlet is to check the stores you want to visit beforehand, and then go from there.
If you have enough energy, I also recommend checking the average price range of the stores. This will give you an idea of how much you can get for your money at the outlet, and you will be able to enjoy the outlet more!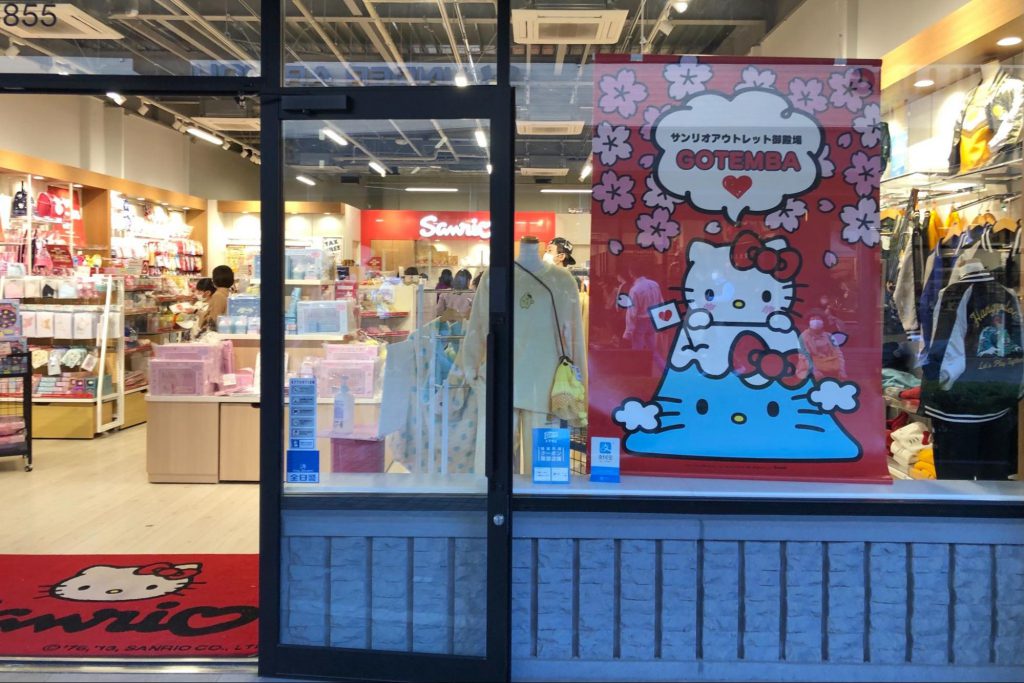 Although it is a large area to cover, the stores are close together and the layout is easy to grasp, so you won't get tired from unnecessary walking while you shop.
Enjoying the Scenery While Shopping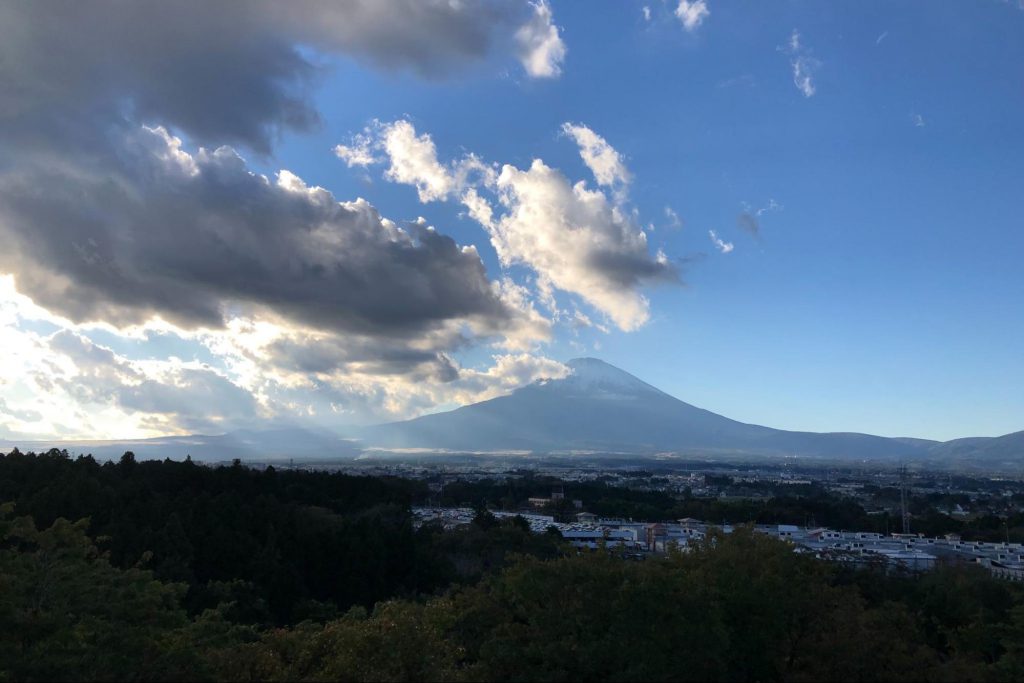 Another charm of the Gotemba Premium Outlets lies in its scenic beauty.
The bustle of the area makes it easy to forget that it is located in the middle of nature…!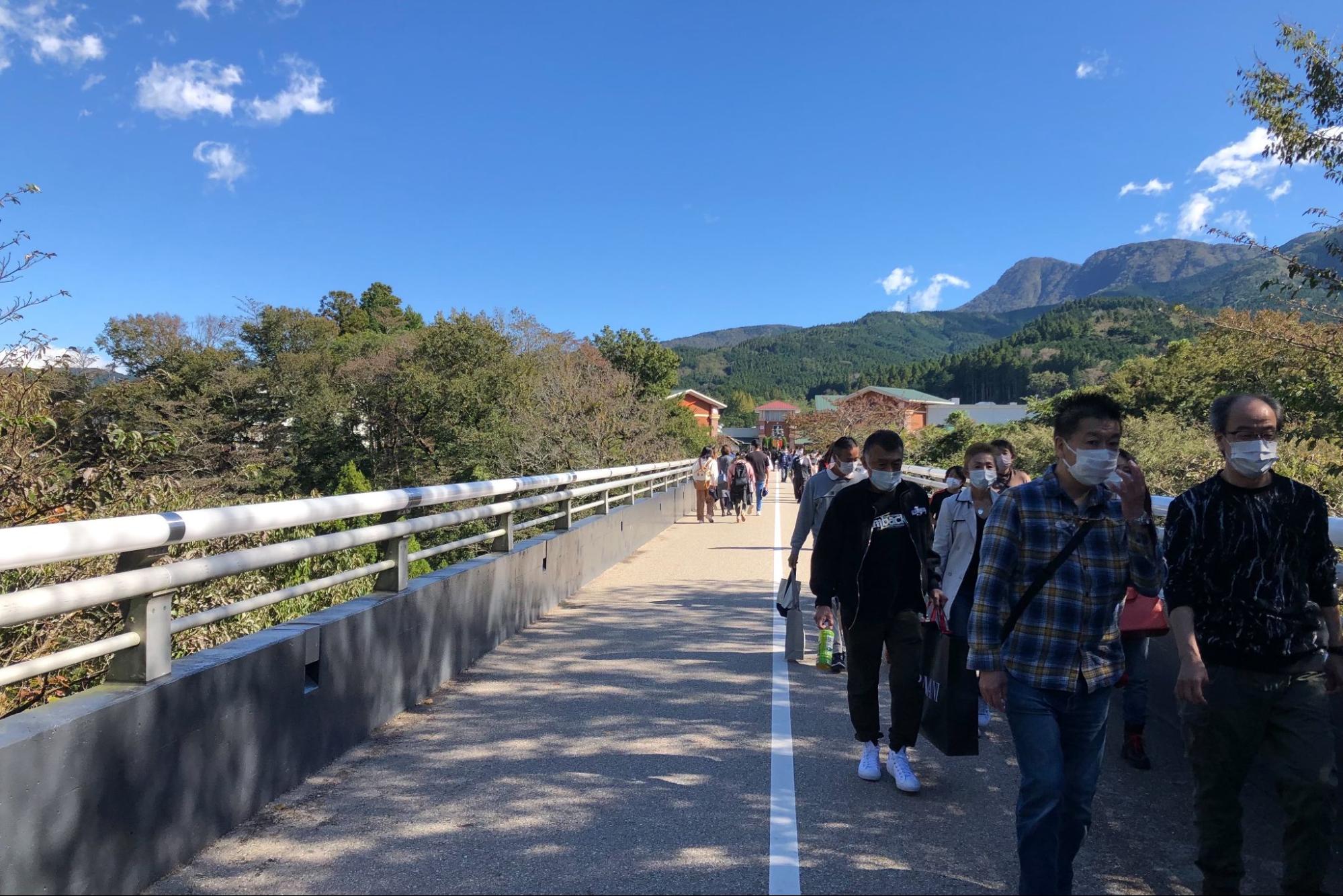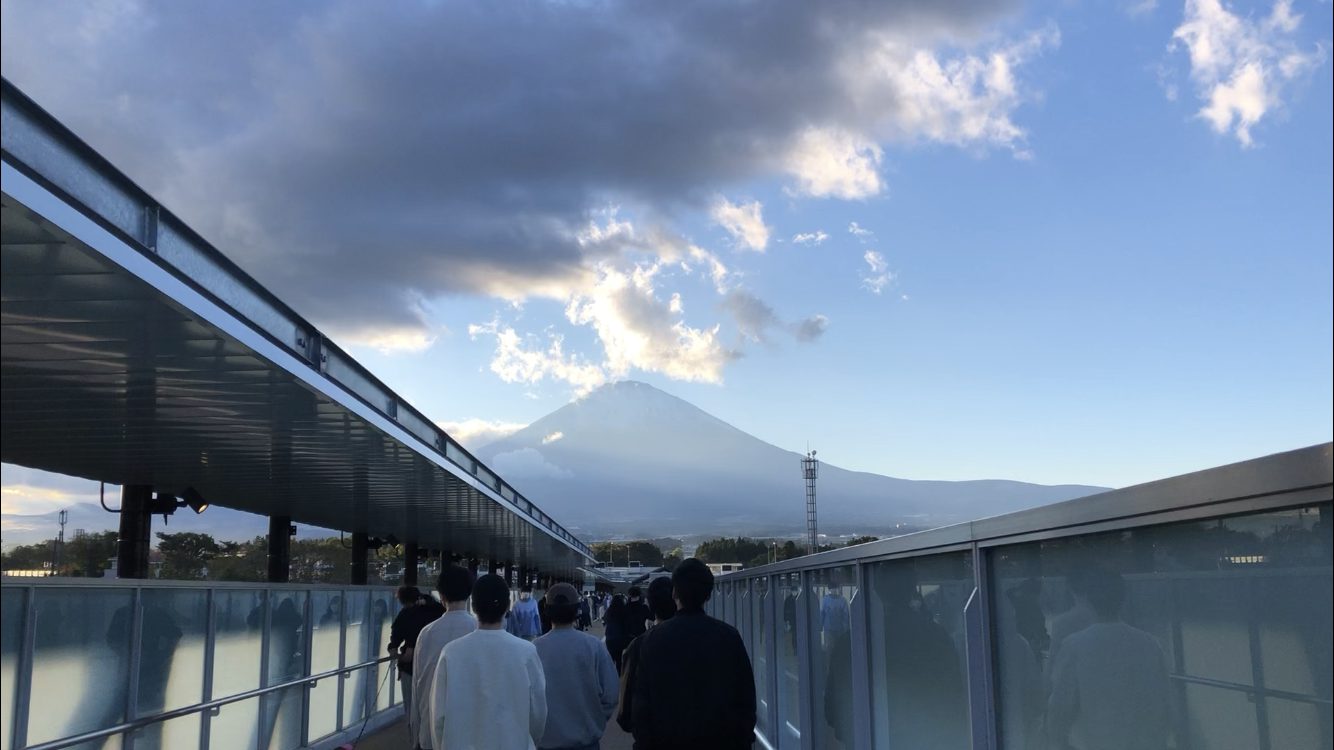 Looking around I could see the wide blue sky and mountains all around.
Behind the "Bridge of Hope" and "Bridge of Dreams" you can even catch a view of Mt. Fuji.
Places of Interest for Those With Children
What I found when I came to Gotemba Premium Outlet was that there were many families with children!
We found a miniature theme park and playground perfect for children who've become bored with shopping the whole day. The amusement park had a merry-go-round and a mini roller-coaster, and was full of people. The playground was a little further away from the stores and had enough space so that even small children could play safely.
Tucking Into Shizuoka Cuisine At The Outlet!
You'll definitely get hungry after all that shopping. There are many restaurants in the outlet, but since you're in Shizuoka, why not try something from Shizuoka!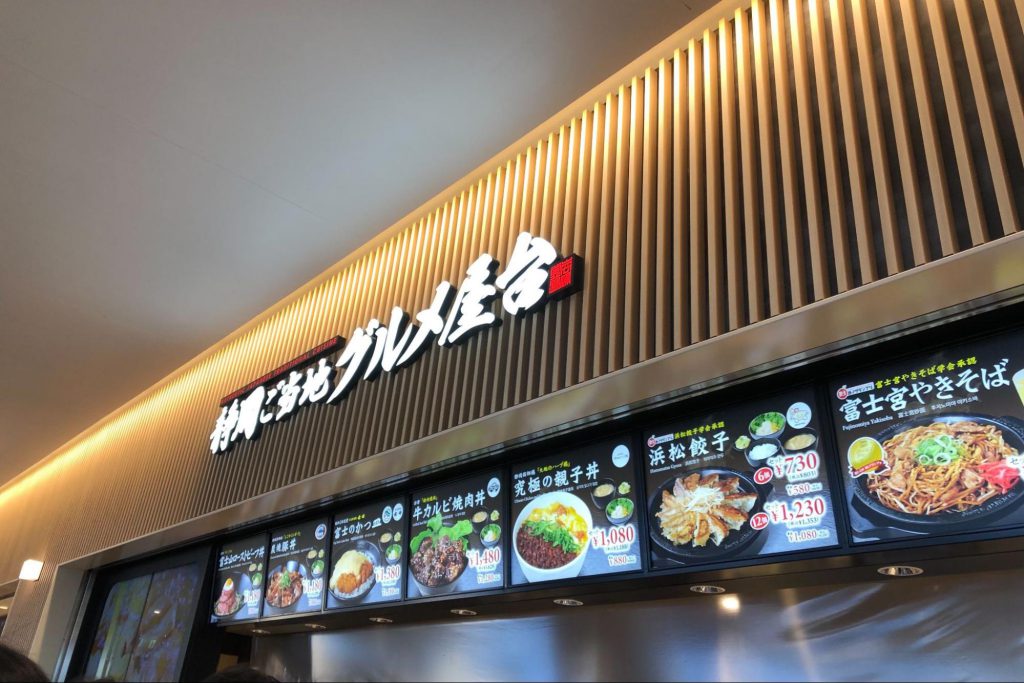 That's why I chose to go to 'Shizuoka Gotouchi Gurume Yatai' in the food court.
We ordered the charcoal-grilled pork bowl and the Fujiyama roast beef bowl. The charcoal-grilled pork bowl uses "Fuji no Kuni,". This thick and delicious brand of Shizuoka-style pork is only available at limited butcher stores in the prefecture. The roast beef bowl is as impressive as the picture on the right. It also comes with rice which is hidden by the roast beef.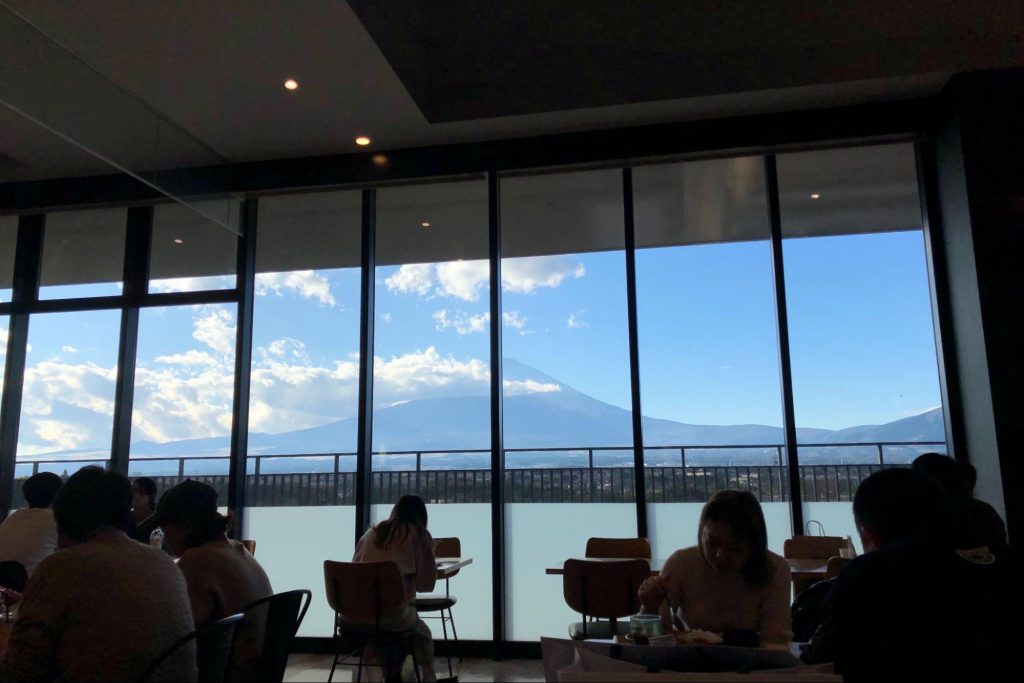 We ate our meals while looking out the window and enjoying the view of Mt. Fuji. The food was delicious.
Relaxing At The Onsen Before Going Home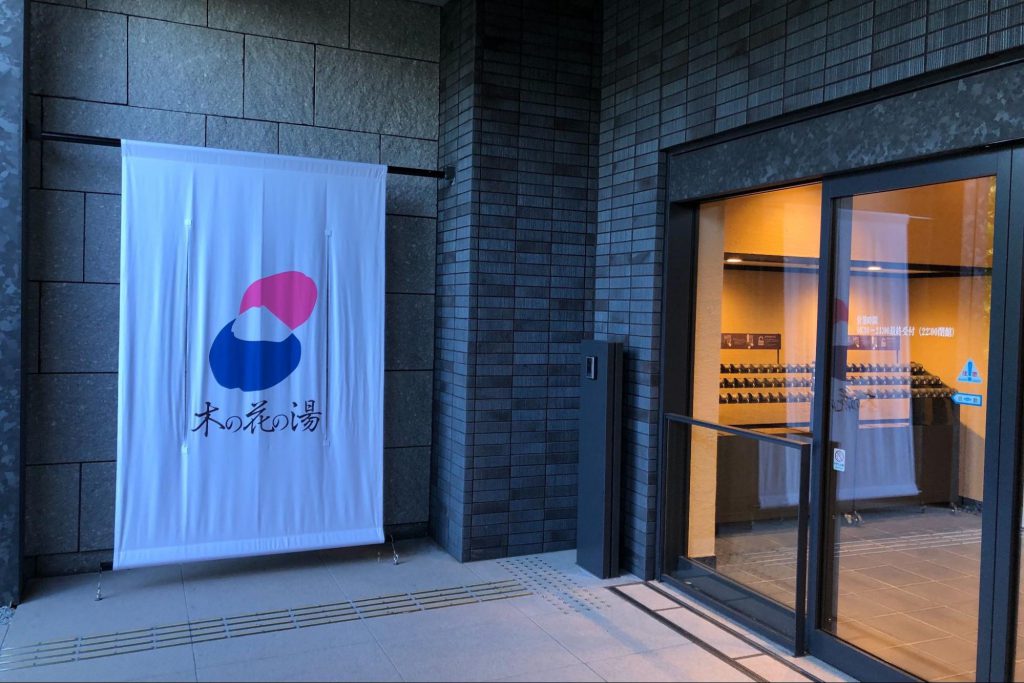 If you feel like resting your body, we recommend going to an onsen. Kinohana no Yu is located on the premises of the outlet, so it's easily accessible!
Why don't you stop by before you go home?
Opening Hours

10:30am – last entry at 9pm (Closes at 10pm)

Prices

Weekdays

Adults (junior high school students and older)

1,600 yen

Children (3 years old to elementary school students) 800 yen

Weekends and Holidays

Adults (junior high school age and older)

1,900 yen

Children (3 years old to elementary school student)

950 yen

Phone Number

0550-81-0330
17:30 Departure from Gotemba Outlet
It's time to go back to Tokyo. All you have to do is sit back and relax on the way home!
Conclusion [Click here for more information about getting there]
What did you think of our day out at Gotemba Premium Outlets and the surrounding area? We recommend visiting, as it's a great experience you can get to quickly by bus from Tokyo.
I hope this will be a useful reference for your trip.
*The times in this article are approximate.
Japan Bus Online
Official Website: