Winter Experience | Japan Bus Online
Tohoku Northern Honshu
From and To
Morioka, Iwate
From and To
Yamagata
From and To
Fukushima
The Japan Alps Central Honshu
From and To
Niigata
Naeba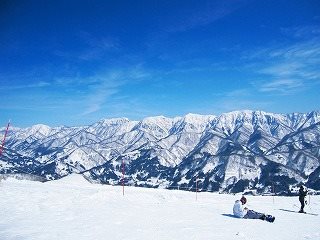 Naeba is located at the border of Niigata and Nagano prefectures in central Honshu. Naeba Ski Resort is one of the most popular destinations among winter sports enthusiasts in Japan, as well as for the easy access from Tokyo. It consists of 4 ski zones and there are variety of activities for children and family to have fun with snow.
Saitama / Tokyo / Kanagawa
⇆
Naeba, Niigata
JPY 3,600~

From and To
Nagano / Matsumoto / Karuizawa / Hakuba / Kamikochi
Hakuba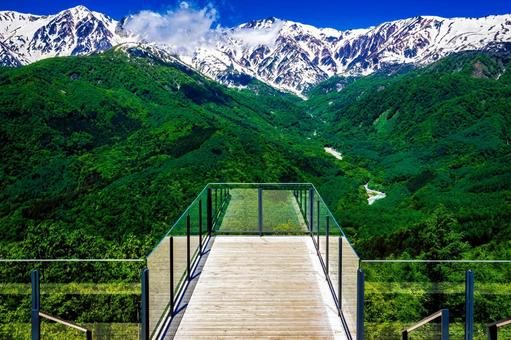 Hakuba located in the Northern Alps of Nagano Prefecture, is one of Japan's largest and most famous ski resorts, offering powdery snow where Winter Olympic Games were hold in 1998. Hakuba consists of 10 separate ski resorts, and it has all types of ski terrains from beginners to advanced .
JPY 9,800~

JPY 9,300~

JPY 8,300~

Matsumoto, Nagano
⇆
Hakuba
JPY 1,800~

JPY 4,200~

Karuizawa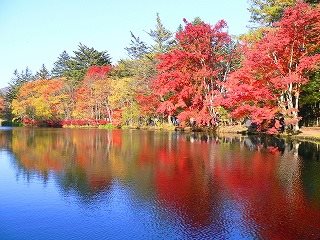 Karuizawa is an upscale highland resort on the foot of Mount Asami in Nagano Prefecture. Karuizawa is known as a summer resort where provides a respite at an altitude of roughly 1000 meters from the heat from bustle big cities. Surrounded by forests and mountain peaks, Karuizawa offers various outdoor activities such as hiking, cycling, golfing in summer and skiing and ice skating in winter, as well as ample shopping opportunities.
Shinjuku / Ikebukuro
⇆
Karuizawa
JPY 1,300~

Kyoto / Osaka / Universal Studios Japan
⇆
Karuizawa, Nagano
JPY 7,600~

Tachikawa,Tokyo
⇆
Karuizawa, Nagano
JPY 1,900~